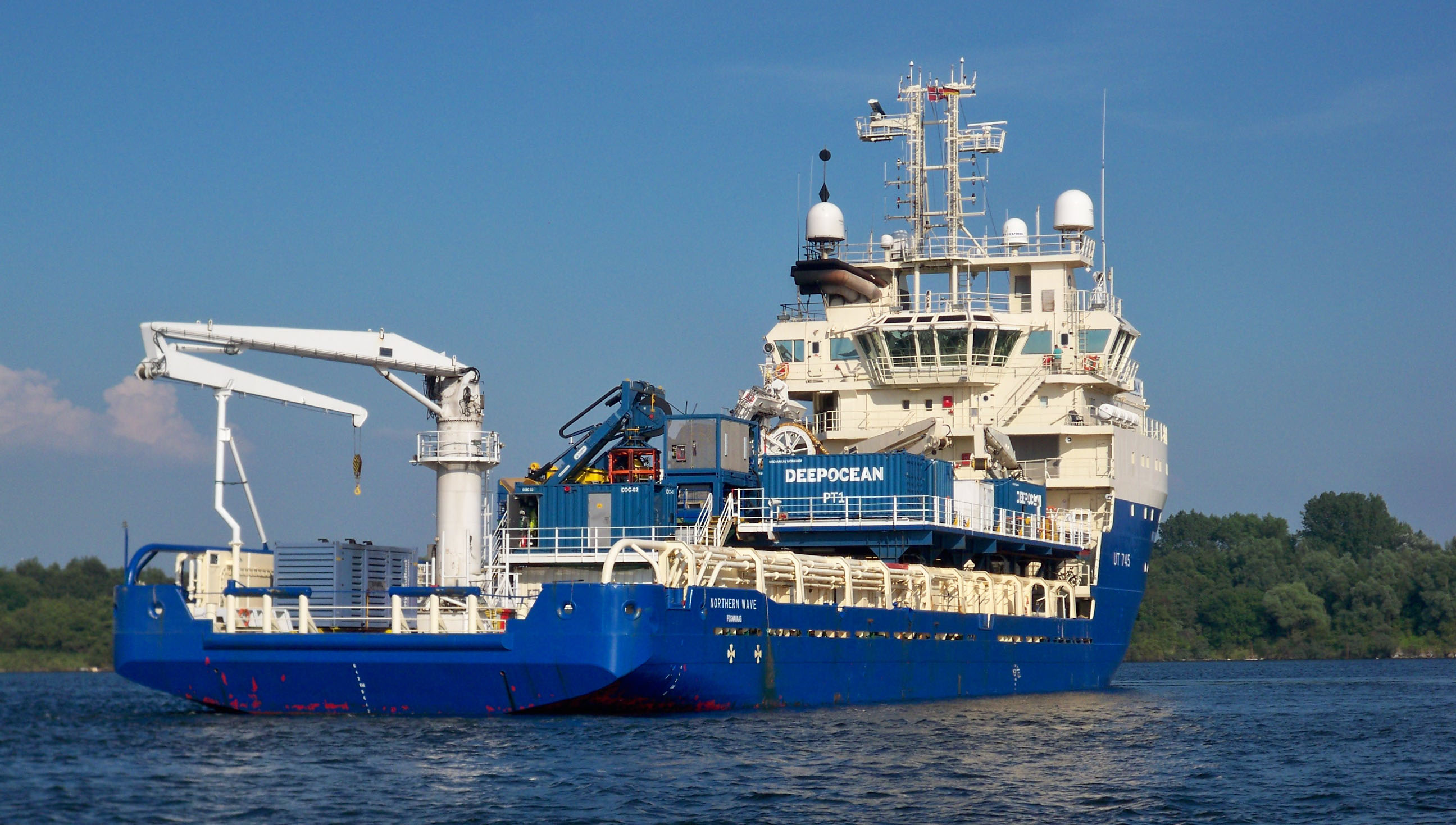 Nautilus International efforts with its joint negotiating partner, the National Union of Rail, Maritime and Transport Workers (RMT) union, to secure an improved pay settlement over and above the 2% already awarded at DeepOcean have stalled.
National organiser Steve Doran advised the joint efforts to secure more at the subsea service provider had been unsuccessful, and members are being advised accordingly.
Members employed by DeepOcean (Guernsey) Ltd had in January 2020 rejected the company's previous revised pay and conditions offer in November 2019 where it had agreed to consolidate bonus schemes and update Seafarer Employments Agreements (SEAs). Ratings employed by the company had also reported similar concerns and dissatisfaction to the officers.
Follow this story
Industrial

Organising

Organising
---
Tags