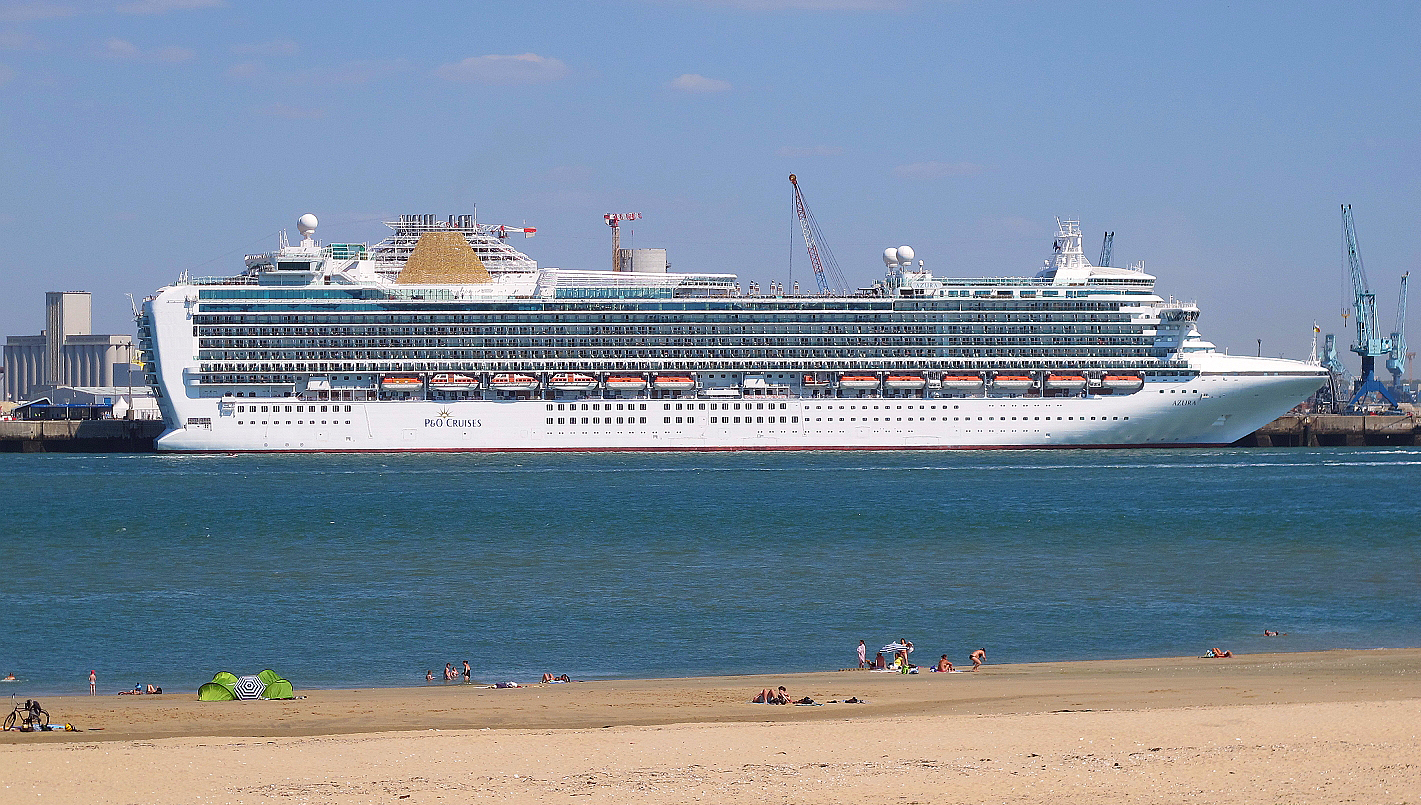 Nautilus is urging members to take part in a special survey into the continued risks of criminalisation – highlighting a current case in which a master is facing a prison sentence if he is found guilty of breaking pollution rules.
The unnamed master of the P&O Cruises ship Azura could be jailed for up to one year and fined as much as €200,000 if he is found guilty of using fuel with a sulphur content higher than the authorised standards when the 115,055gt vessel visited the port of Marseille on 29 March.
French authorities allege that tests carried out in the port found the vessel's sulphur fuel level to be 1.68%, compared with the limit of 1.50% set by regulations introduced in 2015 for passengerships in the Mediterranean.
The Marseilles Criminal Court has agreed to reschedule the hearing to 8 October following a request from the prosecutor's office. Lawyers representing the master and the company opposed the delay.
---
Tags