Members at work
Confidential hazard reporting update at Union professional and technical forum
23 January 2018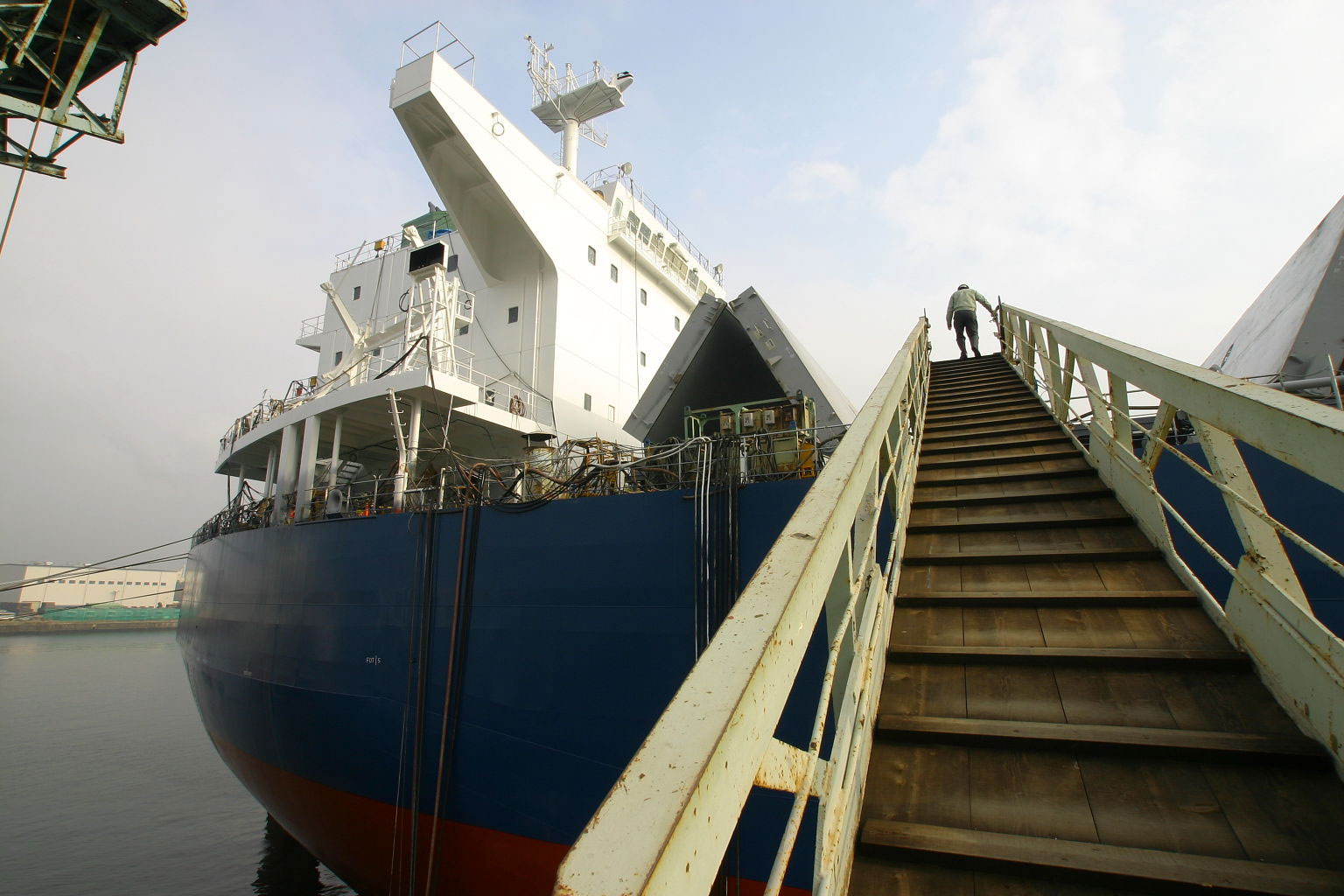 The newly appointed maritime director of the UK Confidential Hazardous Incident Reporting Programme (CHIRP) was the keynote speaker at the Nautilus professional and technical forum, held at the Union's northern office in January.
Former seafarer Captain Jeff Parfitt provided members attending the forum – taking place at Mariners' Park, Wallasey – with insights into the work of the independent organisation to help identify safety problems and to promote corrective actions.
The CHIRP maritime programme was established in 2003 – originally receiving UK government funding – following the success of a similar scheme for the aviation industry. Its annual digest reports on hazards across sectors such as pilotage and tugs, passengerships, and yachting taken from the confidential reports it receives and shares in its quarterly publication Feedback which has a readership of around 200,000 from 73 countries.
Readers are encouraged to research the CHIRP online database of reports. Each report has been analysed to identify various casual factors using the UK Maritime and Coastguard Agency's 'deadly dozen' guidance on the 12 significant human factors in maritime safety, and the 12 principles of error management defined by safety psychology expert Professor James Reason.
details of upcoming forum meetings can be found on our Professional and Technical Events page [insert events module]
---