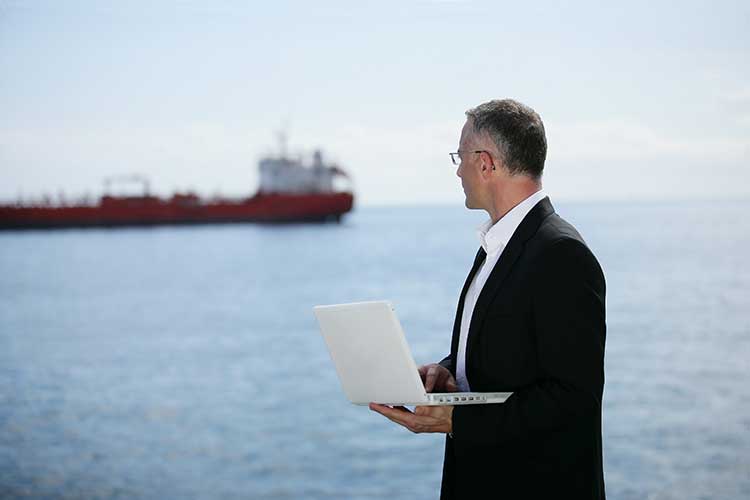 Shipping companies need to prioritise crew wellness to prevent disasters like the loss of the US-flagged ro-ro containership El Faro, the head of a major maritime charity has claimed.
Announcing the Sailors' Society second Wellness at Sea conference, the charity's CEO Stuart Rivers said: 'Countless investigations into disasters at sea, including the recent El Faro tragedy, have proven that anxiety and fatigue can take a terrible toll on the decision-making abilities of crew.'
The conference, sponsored by global mobile satellite communications company Inmarsat and held at its London headquarters on 16 March, will explore all aspects of seafarer wellness and is aimed at shipowners and those concerned with the recruitment and retention of crews.
It will feature presentations from industry and academic experts on all aspects of crew wellness and focus on how ship operations impact on crew morale and retention, including digital communications, ship safety and cyber awareness.
Delegates will also be among the first to hear findings of a pilot study on the correlation between at-sea internet access and crew cohesion, as well as the results of Sailors' Society's seafarer wellness survey conducted by Yale University.
---
Tags