Law
Commission decides not to extend antitrust block exemption for liner shipping consortia
11 October 2023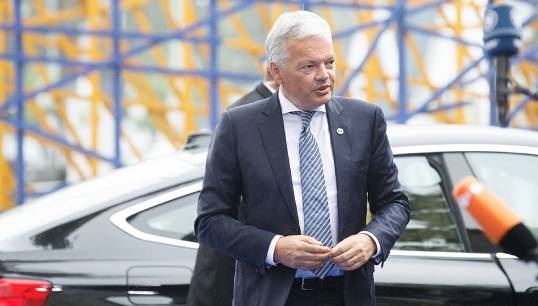 The European Commission has decided not to extend the Consortia Block Exemption Regulation (CBER), a legal framework that exempted liner shipping consortia from EU antitrust rules.
Following a thorough review process initiated in August 2022, the Commission concluded that the CBER is no longer fit for purpose, and therefore will be permitted to expire on 25 April 2024.
The CBER allows shipping lines, under certain conditions, to engage in cooperation agreements, commonly known as 'consortia', to provide joint cargo transport services. The decision to end the CBER comes as a result of feedback received from various stakeholders and from questionnaires given to key players in the maritime liner shipping supply chain. The inquiries focused on the impact of consortia between liner shipping companies and the CBER on their operations.
While assessing the CBER's performance, the Commission maintained regular dialogue with market participants, and competition and regulatory authorities in Europe, the US and other jurisdictions on the challenges faced by the shipping sector. It also sent questionnaires to carriers to understand the effects of the COVID-19 pandemic on their operations and the maritime supply chain.
The evidence collected pointed to the CBER's limited effectiveness and efficiency between 2020 and 2023. Furthermore, the CBER had ceased enabling smaller carriers to collaborate and offer alternative services to compete with larger carriers.
The Commission's decision not to extend the CBER does not mean that cooperation between shipping lines will become unlawful under EU antitrust rules. Instead, carriers operating to or from the EU will need to assess the compatibility of their cooperation agreements with EU antitrust rules using guidance provided in the Horizontal Block Exemption Regulation and Specialisation Block Exemption Regulation.
---
Tags