Government
Certification officer responds to union concerns on new investigatory powers
24 August 2022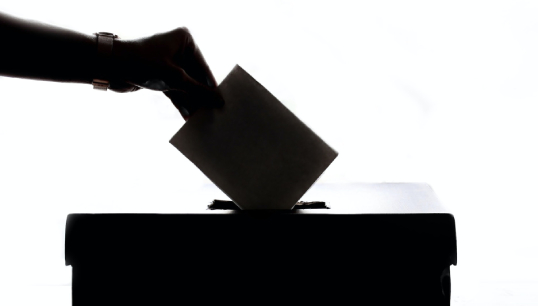 The UK government's new Certification Officer, Sarah Bedwell, has responded to Union concerns around her office's new investigatory powers and proposed compliance monitoring on trade union elections.
The TUC, with Nautilus support, previously wrote to Ms Bedwell asking for clarity around how she intends to use new powers introduced in the Trade Union Act 2016, which permit the Certification Officer to investigate reports of rules breached by unions – even if the report comes from anti-union activists or other hostile parties – and to impose a fine of up to £20,000 for breaches. The union will also be required to fund the investigation.
Questions have been raised about whether these powers breach the European Convention on Human Rights.
Responding to the TUC, Ms Bedwell acknowledged their concerns but said that she does not intend to issue further guidance on how she will use these investigatory powers at present.
She highlighted that it will be up to her whether to investigate an issue raised by a third party, clarifying that she will take into account the circumstances of the case and any precedents in case law when an investigation does happen, and said hat her team can provide unions with case studies of instances where she has chosen to use the powers (or not).
However, she also said that circumstances may arise in which she has to act outside the current guidance published by her office until legal precedents are established.
She also pointed out that the Trade Union and Labour Relations (Consolidated) Act 1992 already contained broad powers to undertake investigations where there are grounds to suspect that there are financial irregularities.
The TUC also asked Ms Bedwell to comment on whether unions should be permitted to electronically ballot members. This would be particularly helpful for democratic processes at unions whose members are often away from home – including seafarers' unions.
Regarding electronic balloting, Ms Bedwell said that she was aware of the advantages it could bring and encouraged unions to continue engaging directly with the government on the issue.
Nautilus director of legal services Charles Boyle commented: 'It is good that the TUC is monitoring the investigatory powers issue, at a time when the government is trying to weaken trade unions' powers. It is disappointing to see the government not doing something more constructive, like introducing electronic balloting in statutory elections, to increase union democracy.'
---
Tags