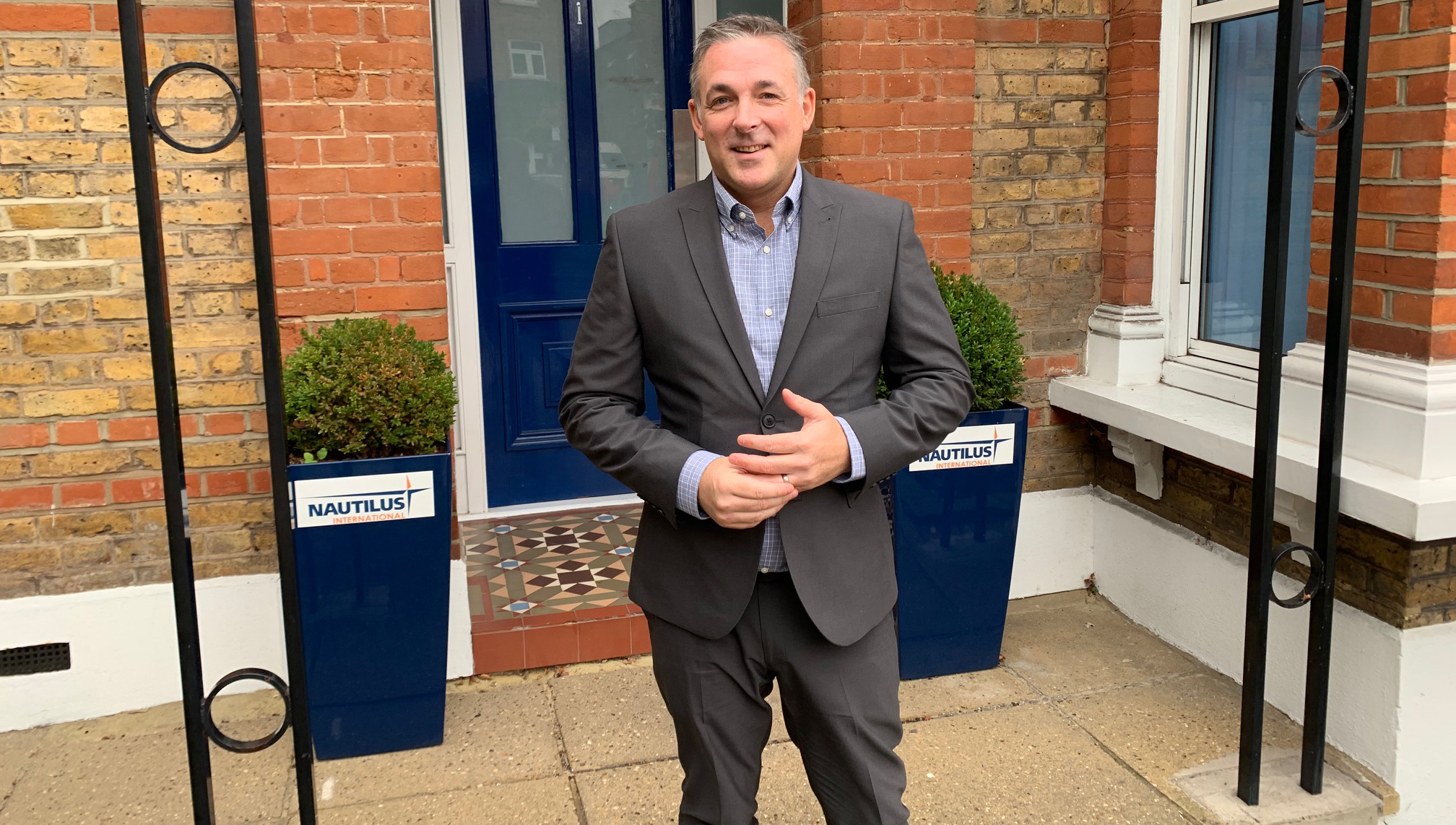 Nautilus members can now benefit from the services of a new website that helps locate certified maritime training globally.

Launched in June 2019, Tapiit Maritime bills itself as a 'disruptor' with access to the best training providers globally, offering thousands of courses in 42 countries. Travel arrangements and accommodation can also be booked via the site.

Nautilus members will be given 1.5% cash back when they book a course via the platform.

Tapiit chief executive and founder Richard Turner says this discount will go straight back into members' pockets and not be credited towards another course.

Tapiit can send Seafarers a reminder when certification is due to expire, along with links to relevant and available training courses. Members need to register their certification including expiry dates to access this service.

As an ex-Seafarer, Mr Turner says that 'Seafarers are the "world's worst" at keeping training certificates up to date'. With Tapiit, Seafarers 'should never have a certificate expire again', he said.

Mr Turner has worked in the maritime sector for many years. He went to sea at the age of 16 and was poised to get his Masters' certificate before being forced shoreside following a car accident involving a drunk driver.

He went into shipbuilding and project management and was a managing director at Shell Ship Management for five years.

Mr Turner says there are already plans to expand and improve Tapiit. Talks are underway with an electronic mapping company to enable seafarers to book courses while at sea. There are also plans for 'Tapiit TV' and interactive mental health training and live streaming courses to ships.

Nautilus does not guarantee third party training services offered on Tapiit.

When asked how he intends to assure the quality of training courses listed, Mr Turner says that providers will be able to post their certification online and that the site will have a reviews section like TripAdvisor and other online bookings sites.
Members can sign up via tapiitmaritime.com or download the app for Android or Apple devices.
---
Tags