International
Automation to cut global demand for seafarers by 22% over next 20 years
15 January 2019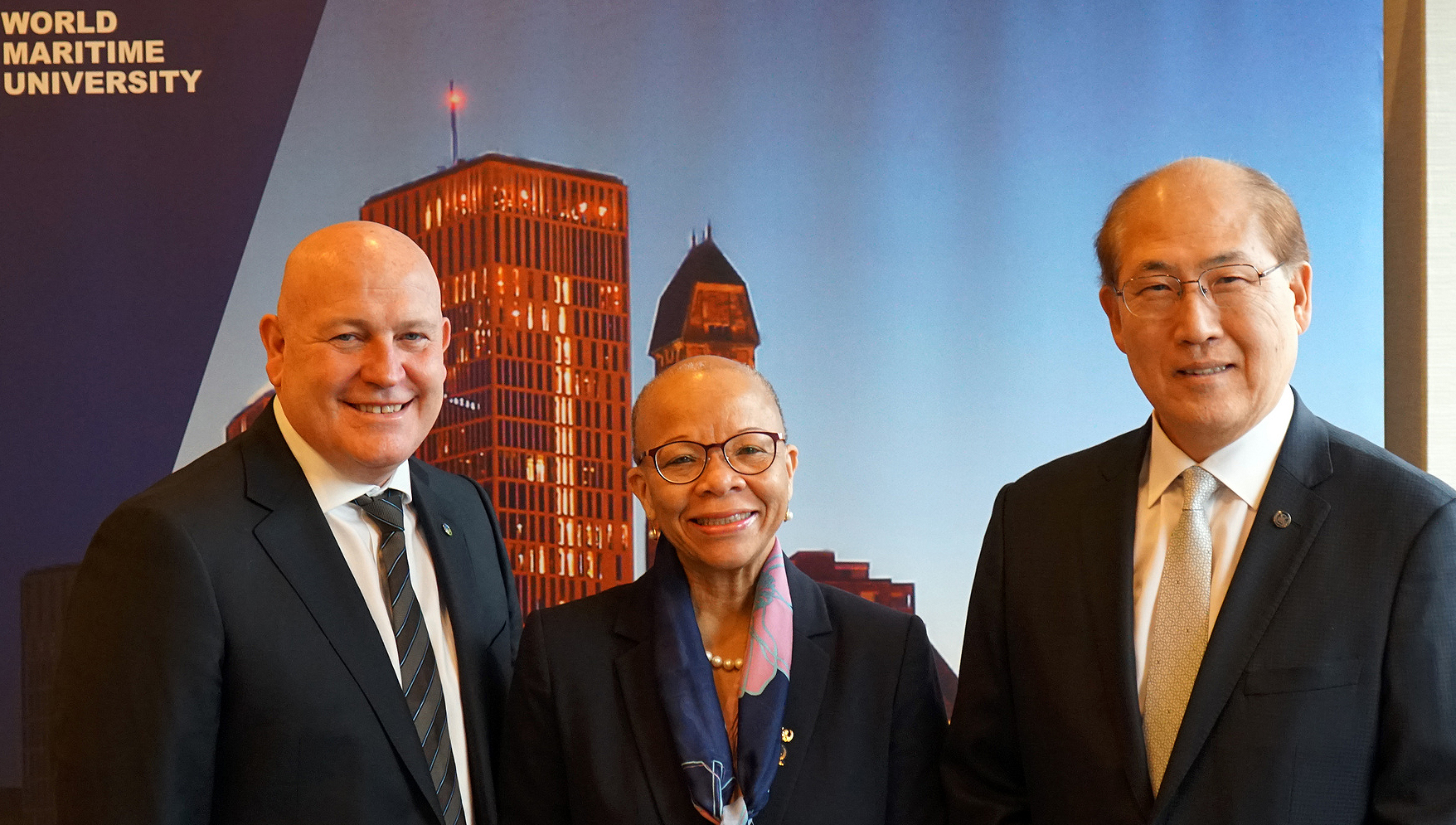 Automation is unlikely to lead to widescale seafarer job losses over the next 20 years, according to the results of a major new research project.
A two-year study undertaken by the World Maritime University and funded by the International Transport Workers' Federation (ITF) has concluded that new technology will cut global demand for seafarers by around 22% between now and 2040.
But it predicts that continued growth in world seaborne trade will mean a sustained demand for skilled and experienced seafarers - and especially engineer officers, masters, deck officers and marine pilots - that will offset the impact of automation.
Entitled Transport 2040: Automation Technology Employment - the Future of Work, the report analyses trends and developments in shipping, road, rail and aviation, with an emphasis on the implications for jobs and employment for transport workers.
Researchers concluded that the introduction of automation in global transport will be evolutionary, rather than revolutionary and that 'despite high levels of automation, qualified human resources with the right skillsets will still be needed in the foreseeable future'.
The research, which was unveiled in a conference at the International Maritime Organisation, suggests that the take-up of autonomous shipping will be slow, as a result of unclear economic benefits, high costs of investment, and the significant changes that will have to be made to the maritime regulatory regime.
The study says the impact of automation will vary across different regions, and workers will be affected in different ways based on their skill levels and the varying degrees of preparedness of different countries.
But it recommends that unions, owners and maritime authorities do much more to collaborate on the development of new training programmes and new skill sets.
ITF general secretary Stephen Cotton told the meeting: 'Transport workers of today and tomorrow must be equipped with the required knowledge, skills and expertise for the jobs of tomorrow. The study provides the information needed to support these aims. The ITF remains committed to working in partnership to ensure our unions and members are central to developments in building the future of work.'
---
Tags