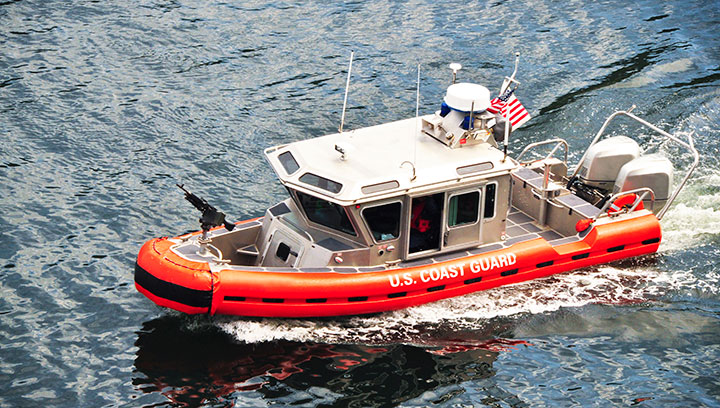 Alcohol continued to be the leading known contributing factor in fatal recreational boating accidents in the US in 2018, according to a new US Coast Guard report.

Published in August, the 2018 Recreational Boating Statistics Report said that alcohol was a factor in 100 deaths, or 19% of total fatalities.

Operator inattention and inexperience, improper lookout, machinery failure and excessive speed ranked as the top five primary contributing factors in accidents.

The report also revealed that the Coast Guard counted 4,145 boating accidents in 2018 that involved 633 fatalities, a decrease of 3.8% from 2017. Reported recreational boating injuries also fell compared to 2017, from 2,629 to 2,511.

The fatality rate was 5.3 deaths per 100,000 registered recreational vessels, representing a 3.6% decrease from the previous year's fatality rate of 5.5 deaths per 100,000 registered recreational vessels.

Where the cause of death was known, 77% of fatal boating accident victims drowned. Of those drowning victims with reported life jacket usage, 84% were not wearing a life jacket.

The Report highlights that while the falling statistics are good news, a few obvious yet all too often ignored safe boating habits could reduce the number of incidents even further.

'While these decreases are encouraging, there are still too many deaths and injuries that could be avoided through the use of life jackets and eliminating alcohol consumption while operating a boat,' said Captain Scott Johnson, chief of the Office of Auxiliary and Boating Safety at Coast Guard Headquarters.
---
Tags