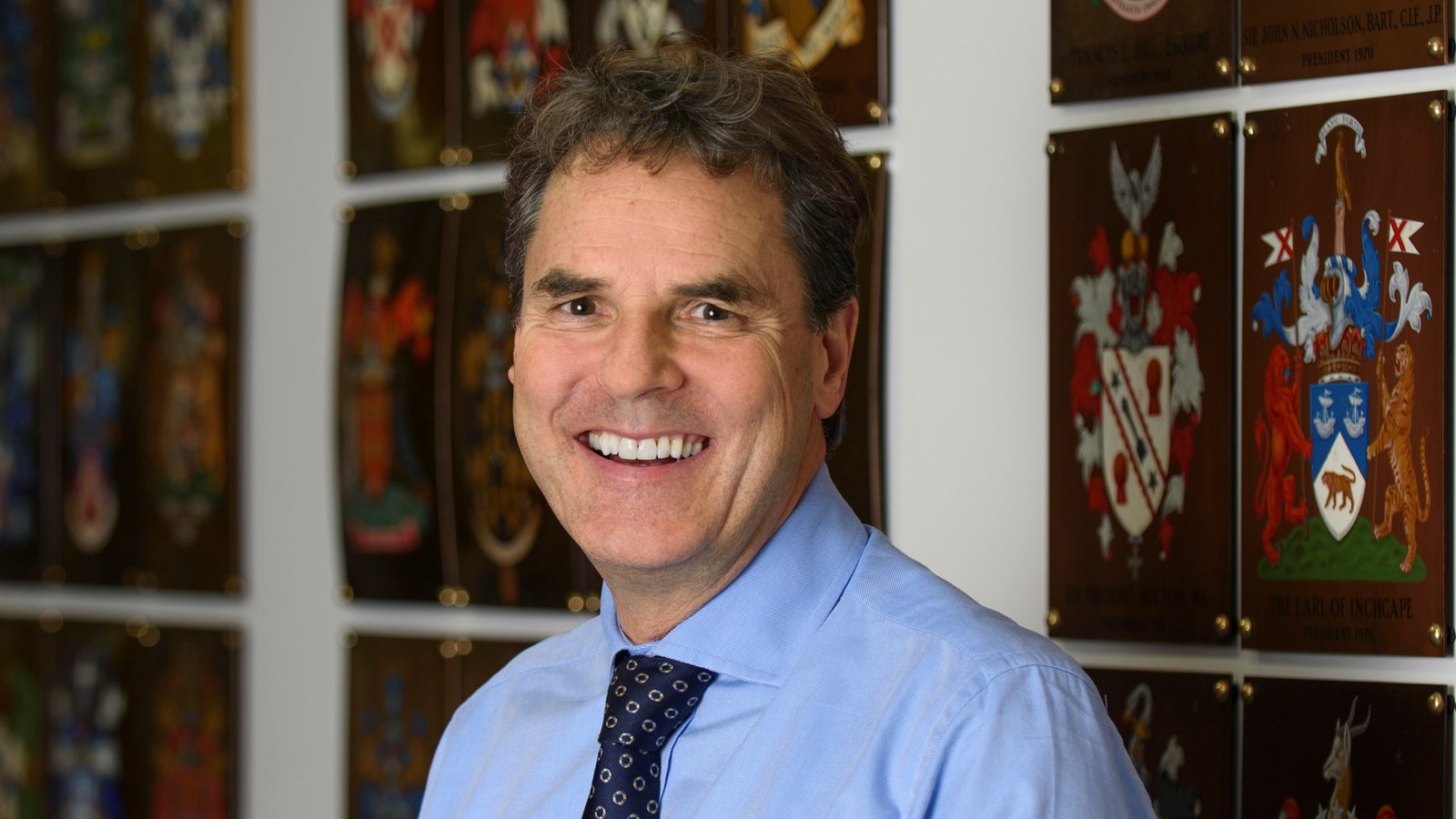 A new scheme which aims to dramatically cut seafarer deaths has been unveiled by UK Chamber of Shipping president Grahaeme Henderson.
The HiLo (High Impact Low Frequency) project has been developed by companies including Shell, Maersk and Lloyd's Register over the past three years and is a mathematical model that uses data from ships to identify patterns of unsafe events to predict and prevent major incidents.
Speaking at the Chamber's annual dinner in London, Mr Henderson – who is Shell's vice-president of shipping and maritime – said he was determined to cut the fatal accident rate in the industry, which is 20 times higher than the average ashore.
'It is simply unacceptable and needs action now,' he stated. 'That means all of us working together as one global team.'
Mr Henderson said HiLo is based on proven technology that has been used successfully in the aviation, rail and nuclear industries and he said it could prove to be a 'game changer' for shipping safety.
The fatal accident rate in the industry, which is 20 times higher than the average ashore, is simply unacceptable and needs action now. Grahaeme Henderson - UK Chamber of Shipping president and Shell's vice-president of shipping and maritime
---
Tags