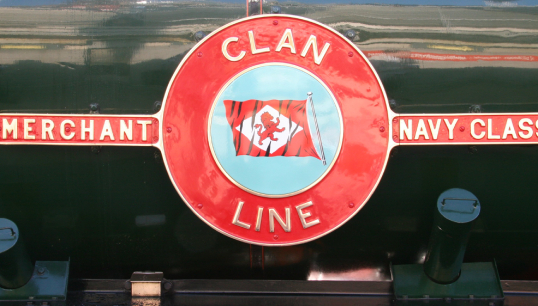 The annual Clan Line reunion will take place at The Liner Hotel in Liverpool on Wednesday 4 October 2023. The Clan Line reunion is one of the few still to be held by a former major UK shipping company.
The event is open to and welcomes all former employees – both seagoing and shore-staff – of the British and Commonwealth Shipping Company, plus spouses and partners.
The reunion consists of a three course lunch, bar refreshments and raffle and is generously supported by the Cayzer Trust Company, with in excess of a hundred former employees, spouses and partners attending last year's event.
We look forward to welcoming all our former shipmates, especially new and first timers, to this year's reunion. No walk-ups, you have to be registered on the invitation database to attend.
For further information regarding this year's reunion and to be added to the invitation database please contact Catharina Smith at Cayzer House. Email: catharina.smith@caledonia.com Tel: 07740 403037.
We look forward to seeing you all there.
Dave Tyler