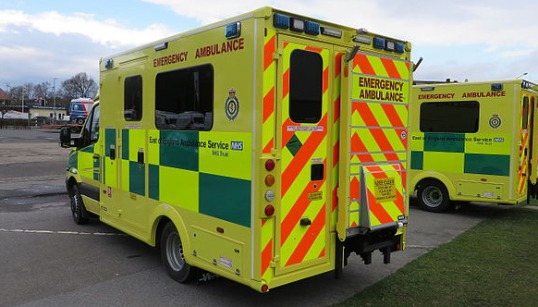 Thank you for my recent copy of the November/December issue. My issue relates to the article on page 8: Maritime barometer survey.

Coming straight to the point, I think after reading the feedback from the dumb public that we should rebrand ourselves.

We have – The Ambulance Service
We have – The Police Service
We have – The Fire Brigade Service
We should now have – The Merchant Marine Service!

Perhaps many more of the UK 'numbnuts' would appreciate our critically important contribution to keeping this wee island supplied with everything.


Wishing you a very pleasant festive season - most of the products WE supplied by the way.

Membership no 155981