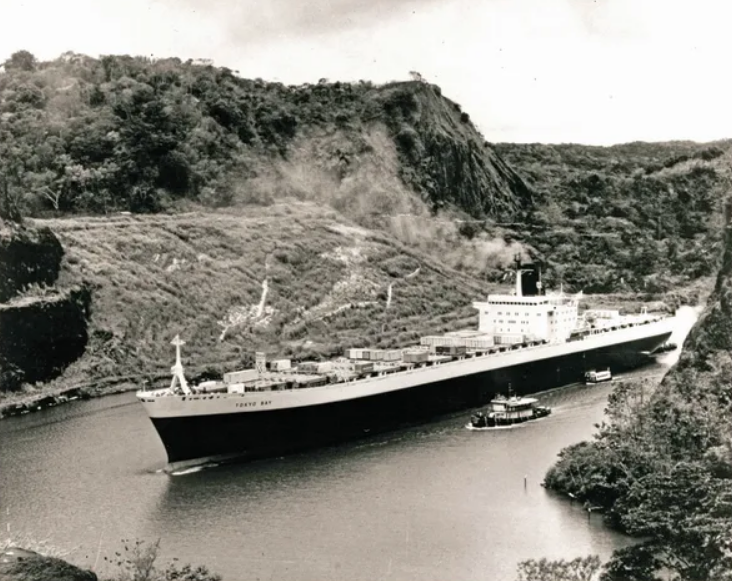 Andrew Linington's informative piece on the P&O container ship Tokyo Bay (Ships of the past, April 2020 Telegraph) raised a smile as I remembered an incident in the early 1980s.
I was a junior navigating officer on the QE2 during the afternoon 12-4, screaming – or so we thought – south through the sea area Tokyo Bay at about 30 knots. We became aware of a ship overtaking us. Astonishingly, the vessel Tokyo Bay proceeded to sweep up the port side and left us standing. I recall clocking her at 34 knots but perhaps time has embellished that, as Andrew reports she only achieved 30.4 knots on trials.
But the kudos in showing a clean pair of heels to a Cunarder (and the QE2 at that!) would have been too much to resist, so I wouldn't be surprised if they risked blowing a gasket or two. Perhaps the officers who served on her will clarify.
It was the only time I ever recall being overtaken by a cargo ship in my three years on the QE2 and, needless to say, our pride was punctured. We just shut the wheelhouse door and pretended it wasn't happening. Forty years on and it still rankles. Different times, different times.
Dr Chris Haughton