Maritime non-fiction / History
Entertaining training tale
The Marine Society's TS Warspite, by Brian Gates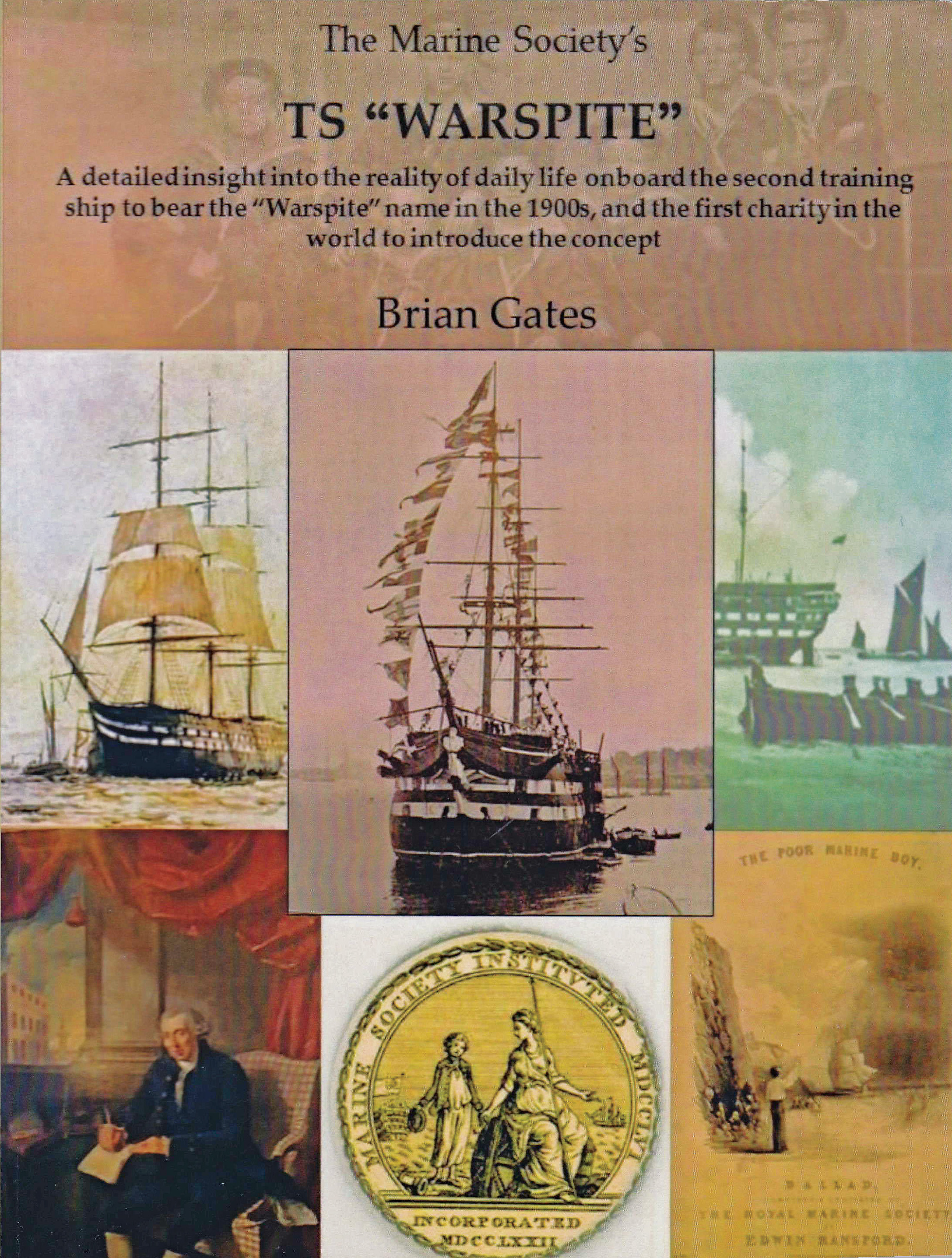 Familiar on these pages for hosting the Nautilus Bookshop, the Marine Society charity recently worked with author Brian Gates to produce a book about a period of its own history, and the result is TS Warspite.
Billed as 'a detailed insight into the reality of daily life onboard the second training ship to bear the "Warspite" name,' the subject of the book is close to Gates's heart, as his own grandfather was one of the boys who learned their seafaring trade onboard in the early 20th century.
This personal connection gives the book a real warmth, as the author looks into how his grandfather and the other boys would have worked, trained, played, eaten and slept. It was a disciplined life, he notes, with the aim both of supplying the British nation's seafarers and keeping tearaways out of trouble.
Attractively presented with images throughout, the book is full of fascinating snippets of information. For example, the Marine Society was once considered eccentric in its commitment to teach trainees how to swim – but was then vindicated by graduates who used this skill to survive in the world wars.
It's an enjoyable and easy-going read which also serves to bring some gems from the Marine Society and National Maritime Museum archives into the light; recommended for anyone who wants to see how our maritime forebears lived.
This book is the Nautilus Book of the Month for October 2022, and will be sold at a discount in the Nautilus Bookshop throughout the month.
The Marine Society's TS Warspite
By Brian Gates
Self-published by Marine Society, £12.99
ISBN: 978 18381 73210