Summary

Featured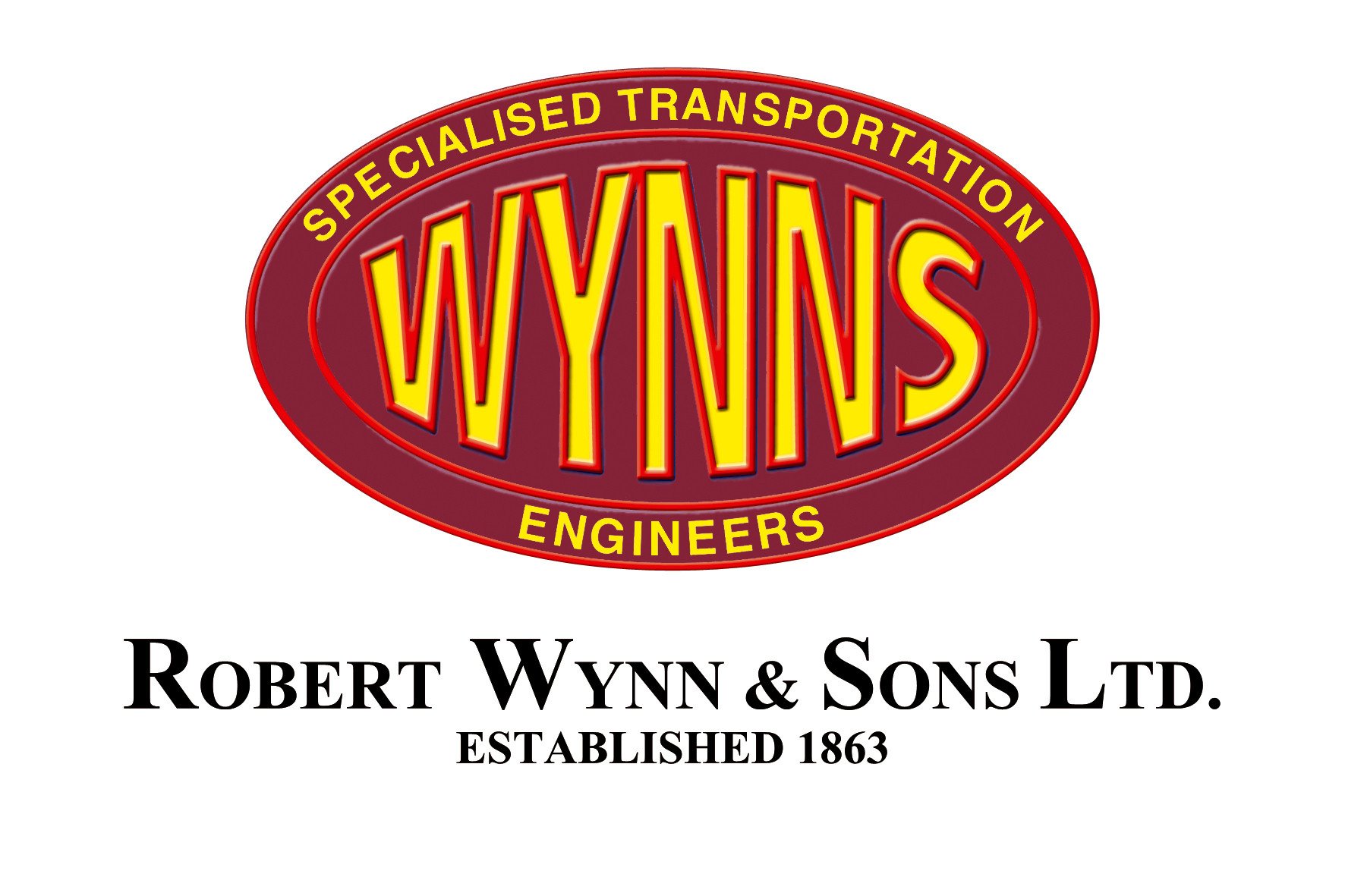 Operations Engineer
The Operations Engineer is responsible for the operation and maintenance of the heavy lift vessels "Terra Marique" and "Inland Navigator".
The Role
Operating the vessels as required for contracts, in accordance with the Ships Management System, ensuring safe and effective working practices are developed and implemented in accordance with the ethos and reputation of the Wynns Group.
Maintaining, fault-finding and repairing the vessels engines, propulsion system, generators, pumps, hydraulics, pneumatics, electrics and navigation/communication equipment.
Responsibilities
The Operations Engineer will be responsible to the General Manager and supported by the General Manager in respect of statutory requirements, class and administration of the vessels.
These responsibilities include: –
The safe operation of the vessels, crew and associated equipment.
The security of the vessels and all associated equipment.
The operation of all machinery and systems in the vessels Terra Marique and Inland Navigator. Analyse abnormal or faulty operation.
To execute the Planned Maintenance System. Competence to undertake maintenance and repair, and the ability to manage others/contractors to undertake such tasks.
The supervision and management of Crew including training, safety and effectiveness.
Key Tasks
Implementation of the Safety Management System.
Be proficient in the operation of all ship-borne equipment and be fully familiar with the normal and failure modes of machinery operation.
Fault finding and repair of vessels systems.
Maintain both vessels in accordance with the Planned Maintenance System.
Liaise with the General Manager to plan vessel projects and resources.
Liaise with the Loadmaster in the loading and unloading of the vessels.
The Candidate
Must be qualified to a minimum HNC level and in particular experience in electrical system maintenance. In addition, the successful candidate must have experience in fault-finding and repairing of mechanical, hydraulic and pneumatic systems
The position will require the successful candidate to be UK based and have a willingness to work away from home, mainly within the UK though occasionally in Europe. Periods away do not normally exceed 10 days but does vary depending vessel operations.
Benefits
Competitive salary
Leave earned at a ratio of 2 days off to 3 days worked
5 weeks paid holiday in addition to the above
Hotel accommodation (single occupancy) and food provided when away
Provision of company van for business travel
Contributory Pension scheme
BUPA
---
Back to jobs