Summary

Featured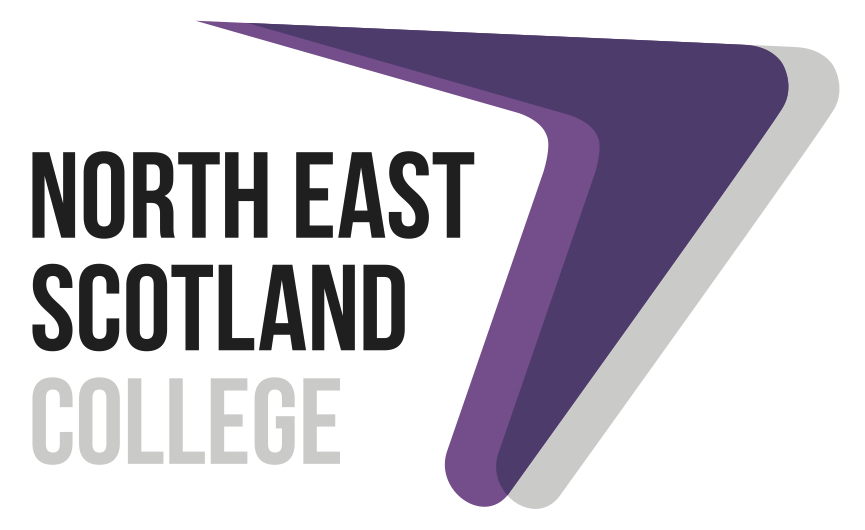 Employer:
Scottish Maritime Academy
---
Specialism:
Shore-based
---
Location:
UK
---
Posted:
8 months ago
---
Closing date:
21 June 2023
Apply now
Lecturer in Nautical (Job Ref: L649)
Full Time/Permanent/Scottish Maritime Academy, Peterhead
Part time /Job Share may be considered for the right candidate(s)
Salary: £35,170.00 - £43,357.00 per annum

Our Maritime Academy is looking to recruit a Lecturer in Nautical Science to develop and deliver courses up to HNC Nautical Science and Class I Fishing level. The successful candidate will be required to prepare and deliver a variety of training, including MCA short courses and SQA units
for new entrants.
The successful candidate will hold the minimum of a current MCA Certificate of Competency at Chief Mate Unlimited (STCW 95 REG 11/2. and/or Class 1 Deck Officer (Fishing) Level.
The successful candidate will hold current MCA short-course certification and be able to clearly explain, both orally and in writing, all aspects of nautical science to a range of students. Good IT skills will be essential in the successful delivery of training along with strong communication and
interpersonal skills which will allow the successful candidate to build and maintain effective relationships with students and colleagues.
The College encourages applicants from diverse backgrounds.
For more information about the Scottish Maritime Academy, please visit ou
website on: http://www.smaritime.co.uk/
Interested? Want to know more?
For more information on this vacancy please visit our My Job Scotland website page on www.myjobscotland.gov.uk email jobs@nescol.ac.uk, or call People Services on 01224 612244
(voicemail).
Apply for this job
Our Maritime Academy is looking to recruit a Lecturer in Nautical Science
Apply now
---
Back to jobs