Engine Room Assistant - Petty Officer
Summary

Featured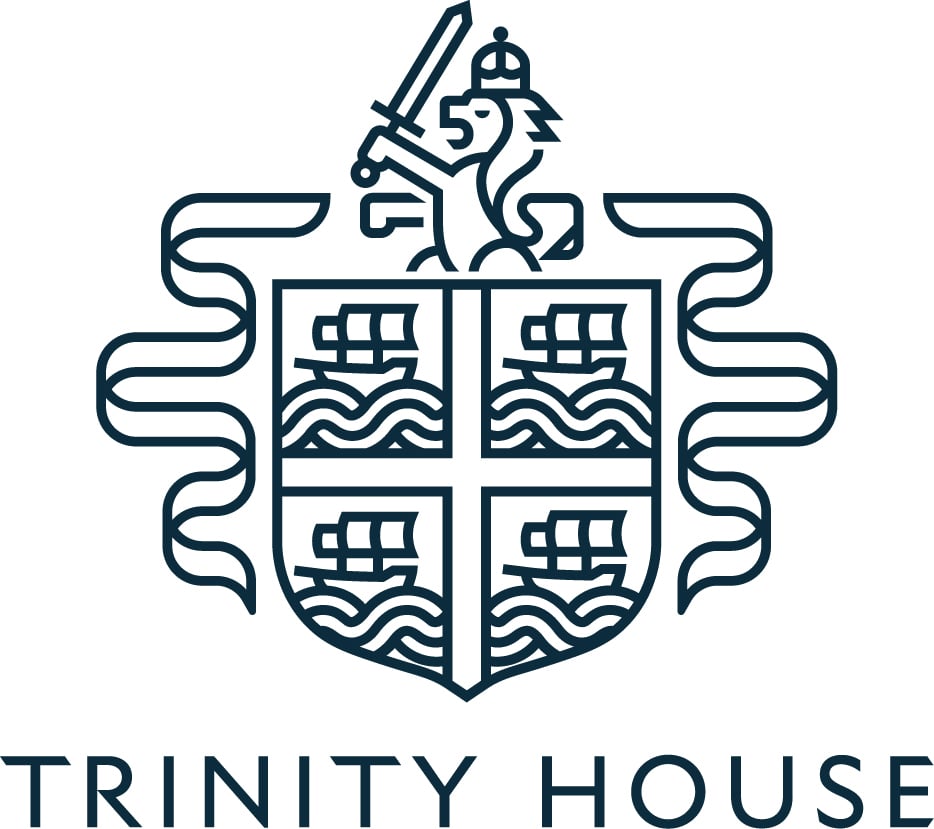 Employer:
Trinity House Lighthouse Service
---
Specialism:
Maintenance
---
Location:
UK
---
Posted:
3 weeks ago
---
Closing date:
07 August 2022
Apply now
Trinity House Lighthouse Service
Engine Room Assistant - Petty Officer
Salary: £32,373 rising to £35,582 pa • Including Civil Service pension
Benefits:
A culture encouraging inclusion and diversity.
Learning and Development tailored to your role.
A Civil Service pension.
My Lifestyle Membership – exclusive staff discounts on shopping, food & drink, travel & leisure, health & fitness and much more.
Employee Assistance Programme – 24/7 access to free wellbeing advice and counselling services.
As the General Lighthouse Authority for England, Wales, the Channel Islands and Gibraltar we deliver reliable, efficient and cost-effective aids to navigation such as lighthouses, lightvessels, buoys and radio navigation, ensuring thousands of mariners navigate their way safely around the UK's busiest waters. Proud of our reputation afforded to us by many centuries of dedication to the nation's maritime infrastructure, we are a forward-thinking organisation and it is our ability to meet new demands and the changing requirements of the modern mariner that keeps us relevant and effective.
We are currently seeking an Engine Room Assistant, Petty Officer, for this unique role within an equally unique organisation. As part of a small highly motivated technical team, you'll work in high quality environments, maintaining all the technical functions on a range of our ships, operating 3 weeks on, followed by 3 weeks off.
You can look forward to plenty of variety – including the chance to help us maintain Aids to Navigation, so you must be keen to build your knowledge and skills as you shape the role around your own aspirations. The ability to quickly get to grips with new technology is also important as part of the role will be working onboard our Light Vessel Fleet. Experience working on diesel electric vessels would be an advantage however full training of our operations will be undertaken.
In return, you can look forward to excellent career progression opportunities, with appropriate training provided.
If you have an Engine Room Watch keeping Certificate, preferably with an Engineering Officer Certificate of Competency or Royal Naval equivalent with a valid ENG 1 and keen to develop your skills and experience with Trinity House, please click on the 'more details' button on our website (www.trinityhouse.co.uk/vacancies) to download the job description and complete the online application form.
Please note that we do not accept CVs, therefore please ensure that you answer each question in the application form as fully as possible
Closing date for applications: midnight, 7 August 2022.
Interviews to be held by video link: Tuesday 16 August 2022
As an equal opportunities employer, Trinity House is committed to the equal treatment of all current and prospective employees and does not condone discrimination on the basis of age, disability, sex, sexual orientation, pregnancy and maternity, race or ethnicity, religion or belief, gender identity, or marriage and civil partnership. We aspire to have a diverse and inclusive workplace and strongly encourage suitably qualified applicants from a wide range of backgrounds, to apply.
www.trinityhouse.co.uk/careers
Apply for this job
Trinity House Lighthouse Service seeks an Engine Room Assistant, Petty Officer to join its team
Apply now
---
Back to jobs