Electro- Technical Officer (ETO) x 2
Summary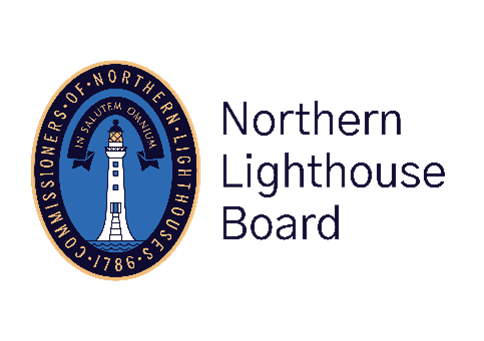 THE COMMISSIONERS OF NORTHERN LIGHTHOUSES
Currently have a vacancy for a
Electro- Technical Officer (ETO) x 2
For service onboard their Aids to Navigation Tenders on a fixed manning rota – 28 days duty followed by 28 days leave.
About Us
The Northern Lighthouse Board is the General Lighthouse Authority for Scotland and the Isle of Man, responsible for the superintendence and management of all lighthouses, buoys and beacons within those waters. We have provided this vital safety service to mariners since 1786.
The Role – Overview
As ETO you will be responsible through the Chief Engineer for the Safe, Effective and Efficient operation of all electrical and electronic systems on board the vessel. You will be in charge of all maintenance and repairs of all electrical and electronic equipment and systems utilizing a safe system of work including electrical isolation, lock off and permit to work. You will be familiar with using a Planned Maintenance System and keeping this up to date, and working in accordance with the International Safety Management Procedures.
One of the ETO positions will be on rotation on the NLV Pharos, this is a DP2 (LR AA class notation) Lighthouse tender. The other ETO position will be on a rotation on the NLV Pole Star (V) DP2 Hybrid vessel, which is currently under final design and will be built by Astilleros Gondán in Spain. The ETO assigned to this vessel will be on site in Spain during construction and may be involved in Factory Acceptance Tests, site inspections and commissioning of the vessel. On delivery of the new build the ETO will remain as part of the crew and be on a max 3 year rota of each vessel.
Salary and Benefits
£48,311 per year rising to £52,678 per year depending on skills and experience.
A Civil Service Pension with an average employer contribution of 27%
Generous sick pay scheme and family leave policies.
Excellent training and development opportunities
Qualifications/ Experience Required
ETO III/6 Certificate of Competence
A valid unrestricted MCA Medical Certificate (ENG 1)
In date STCW certs – (Proficiency in Designated Security duties, Personal Safety and Social Responsibility, Personal Survival Techniques, Fire Prevention & Fire Fighting, Advanced Firefighting, Survival Craft and Rescue Boats, Elementary First Aid)
Beneficial Qualifications/ Experience
Please clearly identify any of the following during your application:
Working experience on Dynamic Positioning vessels and FMEA's.
DP maintenance training course.
Any Vessel Automation, PMS and VFD training courses
Working on Hybrid vessels.
Working experience on Lithium Iron Phosphate (LFP) Batteries and/or maintenance course.
Any relative experience with a New Build, eg: working during ship construction, Supervision / inspections / Commissioning & testing (FAT, HAT, CAT's)
You will be able to demonstrate relevant transferable experience.
For further details and an application pack please download an application from our website
Closing Date: Friday 8 th December 2023
The NLB is an Equal Opportunities Employer
Apply for this job
The Commissioners of Northern Lighthouses currently have a vacancy for a Electro- Technical Officer (ETO) x 2
Apply now
---
Back to jobs