Summary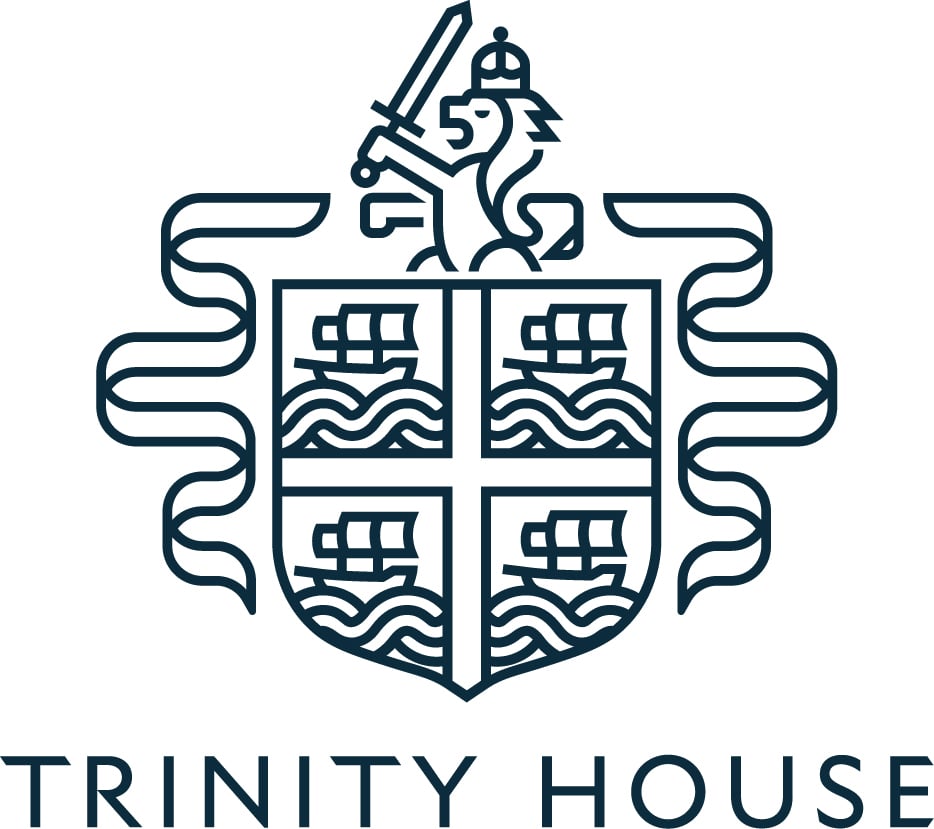 Deputy Master
The Corporation of Trinity House
Trinity House is a charity dedicated to safeguarding shipping and seafarers, providing education, support and welfare to the seafaring community with a statutory duty, under the Merchant Shipping Act, 1995 to be the General Lighthouse Authority for England and Wales, the Channel Islands, Gibraltar and waters to the outer limit of the Exclusive Economic Zone. The Corporation's vision is to be a key influencing UK maritime charity promoting the safeguarding of shipping and seafarers.
The Role
The Deputy Master, as Deputy Chair of the Court, provides leadership to the Corporation to deliver its charitable aims as Chair of the Corporate Board. As Chief Executive of the Lighthouse Board (LHB), they will provide strategic direction and operational leadership of Trinity House, and act as the ambassador and role model to develop strength and depth in organisational capacity. They will have capability to successfully deliver strategic objective and long-term organisational plans to provide an efficient and Effective Aids to Navigation Service in accordance with the Authority's statutory framework.

Requirements of the Role are:
Master Mariner or equivalent qualification with Command experience
Substantial leadership and stakeholder management experience
Demonstrable evidence of shaping organisational strategy
Navigational safety experience to act as examiner and nautical assessor
Sound knowledge of corporate governance and finance
Understanding of the roles and responsibilities of a charity trustee
The Deputy Master must possess a range of competencies required to contribute effectively, which includes being or having:
Awareness of the impact of new technology and the importance of environmental issues and solutions
Ethical; strong EQ and an awareness of self and others when managing stakeholders at all levels
Visible, authentic and having an inclusive leadership style
A track record of building strong and enduring working relationships
Strong commercial or budgetary acumen coupled with a performance-oriented approach
Able to identify realistic solutions to strategic level issues, using evidenced-based decision making processes
Strong influencing skills
Drive, energy and resilience to push for continuous improvement
For the full information pack, including details of how to apply, please visit: www.odgers.com/88155
The closing date for applications is 17.00 on Friday 31 March 2023.
---
Back to jobs