Summary

Featured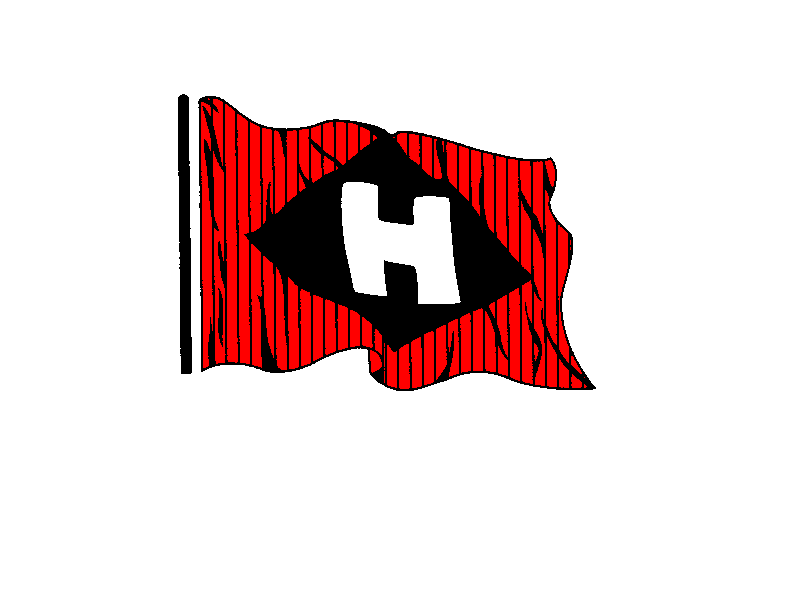 Employer:
George Hammond Marine Ltd
---
Specialism:
Maritime Sector
---
Location:
UK
---
Posted:
2 weeks ago
---
Closing date:
31 December 2022
Apply now
Job Role: DEEP SEA PILOT
Company : George Hammond Marine Ltd
George Hammond Marine Ltd are seeking suitable candidates to increase their pool of Deep Sea Pilots, who advise Masters of various sizes vessels on safe navigation and conduct through the English Channel and North Sea areas.
Applicants will be required to show that they have a minimum of 3 years command experience, preferably with recent knowledge of English Channel & North Sea regions. Candidates must be able to attain a valid Deep Sea Pilotage license issued by Trinity House (London, Hull or Newcastle), which will involve a minimum of 3 training/ assessment trips with one of our experience pilots.
Applicants must also be able to demonstrate a legal right to take up residence and work in the UK.
Please send applications / CV's to : pilotage@georgehammond.com
---
Back to jobs