Summary

Featured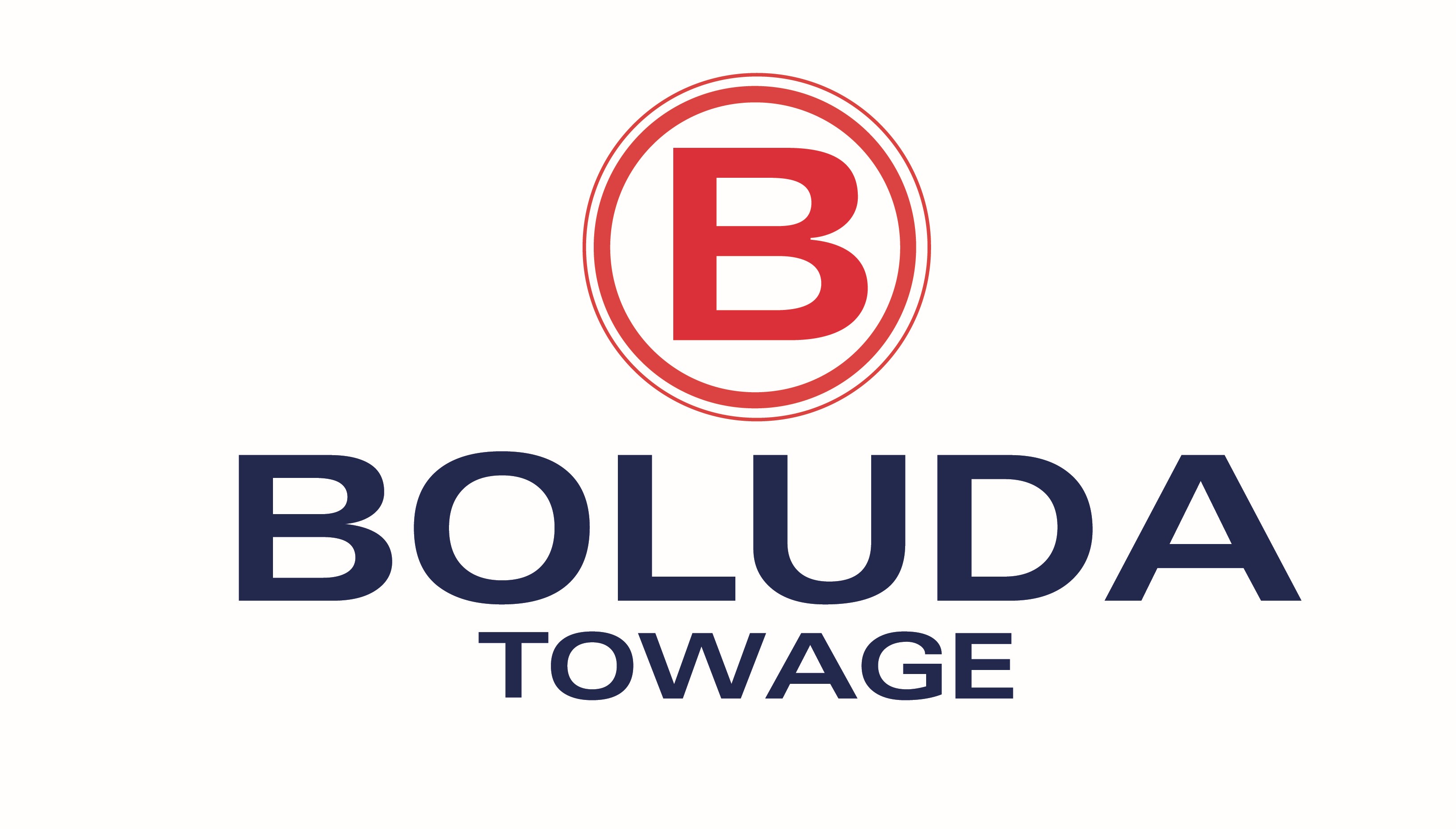 Chief Engineer
What type of candidate are we looking for?
Nautical school
Company mandatory training
Minimum 2-3 years of experience in a similar position and working on a tug
Certificate Engineer, in line with the designated vessel and its operational area
In possession of valid medical and training certificates, in compliance with flag state requirements
In possession of obligated certificates and documents relating to the Local Manning Act to be able to sail as Engineer on board a tugboat
In possession of updated STCW basic safety training
You are fluent in English
Passion for the maritime industry
Your talents:
Flexibility
Stress-resistant
Communicational and social skills
Actively focusing on and achieving or exceeding results
Independent, within your own responsibility in the team
Taking initiative
Technical know-how: maintaining the tugboat
Administrative skills
Planning and managing activities and resources efficiently and effectively to achieve goals
We offer:
A dynamic career with a global market-leading towage provider
Attractive terms & conditions
A small local team in the UK
Enthusiastic, motivated and passionate colleagues
An interesting job environment in the UK ports
YOUR JOB
The Engineer ensures that equipment and installations on board are in good condition and ready to operate. In this role, you will execute maintenance, insure and improve the vessel systems, equipment and parts in compliance with Class, Flag State, HSE-Q, maintenance strategy and other compulsory regulations in a safe, effective and cost-efficient manner. Ensure that spare parts, consumables, and inspections are planned and ordered on time. The Engineer reports hierarchical to the Tug Master and functional to the local Superintendent.
Your key tasks:
Perform effective and efficient maintenance and repairs on all technical (electrical, hydraulic, and mechanical) installations on board the vessel.
Advise on modification and/or improvement of technical equipment
Fault finding in the technical systems on board of the vessel and report in an adequate manner to superintendents
Contribute to the max uptime of the tug
Manage ordering and use of technical items, bunkers, oils and water to control costs
Operate winches during towing operations
Manage treatment and removal of waste
Ensure accurate maintenance logs, administration (planned maintenance system) and reporting
Ensure the tug and its equipment comply with company and legal requirements and all necessary certificates are up to date and complete
Report unsafe situations and actions to contribute to increased safety and awareness
Participate in safety drills on a regular basis
CHALLENGE US. CHALLENGE YOURSELF.
If you are enthusiastic about ports, feeling connected to the maritime industry and keen on bringing your dedication and talent into a challenging and a dynamic working environment, then we should meet. We invite you to submit your motivation letter and CV, by filling out the online application form on our website.
For more information about the vacancy and the recruitment process, please contact:
Melanie Cain, HR Manager UK: +44 151 207 8543
About Boluda Towage
Boluda Towage provides tailored towage services to its customers in major ports across the globe.
We are a family-owned company and a global leader in maritime services. The Towage division is one of the subsidiaries of Boluda Corporación Marítima, which has its origin in 1837.
We can be found in 100 ports across the globe, operating a fleet of over 400 vessels in 18 countries on 3 continents in Europe, Africa, Asia and Latin America.
Next to port towage, we also provide offshore and ocean towage and salvage operations.
We are passionate about assisting ships safely. Through operational efficiency and flexibility, we focus on our customers' needs and understand their expectations.
We believe that towage is all about people. The success of our company depends on the people working for us.
Their contribution, their added value to the organization and their willingness to commit to our core values are all highly valued.
Our culture, our conduct and our business approach are based on core values:
• Transparency & professional honesty
• Teamwork & operational efficiency
• Flexibility & innovation,
• Excellence of customer care & service
---
Back to jobs