Summary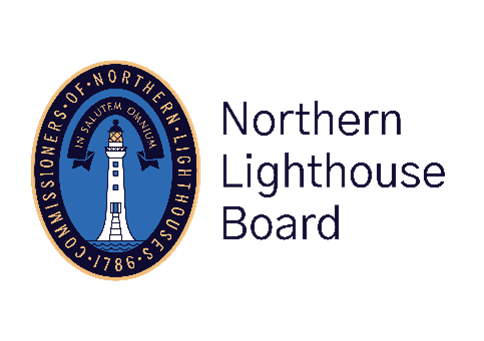 THE COMMISSIONERS OF NORTHERN LIGHTHOUSES
require an
Able Seafarer Deck
For service onboard their Lighthouse Tenders on a fixed manning rota – 28 days duty followed by 28 days leave.
The Northern Lighthouse Board is the General Lighthouse Authority for Scotland and the Isle of Man, responsible in law for the provision and control of a network of marine aids to navigation – lighthouses, buoys, beacons and a precision satellite-based navigation service.
As Able Seafarer Deck, reporting to the Bosun, you will carry out operational and ship husbandry tasks essential to the running of an NLB Vessel.
You should hold an STCW95 Navigational Watch Rating certificate and valid STCW95 First Aid and Firefighting Certificates. You should have recent relevant sea-going experience and, you should be in possession of a current AB certificate. Experience of ship based helicopter and crane operations, together with manual handling skills, would be an advantage. You will require a valid unrestricted MCA Medical Certificate (ENG 1).
The current pay band for an Able Seafarer Deck is £28,116 per year rising to £34,742 per year depending on qualifications and experience. Benefits package includes occupational sick pay scheme and career average occupational pension scheme.
There is also the opportunity to add real value to a professional organisation dedicated to the safety of those at sea, and to the protection of our maritime environment.
For further details and an application form please download an application pack from our website: www.nlb.org.uk/who-we-are/vacancies
CLOSING DATE: Thursday 9th June 2022
The NLB is an Equal Opportunities employer
Apply for this job
The Commissioners of Northern Lighthouses require an Able Seafarer Deck
Apply now
---
Back to jobs