Summary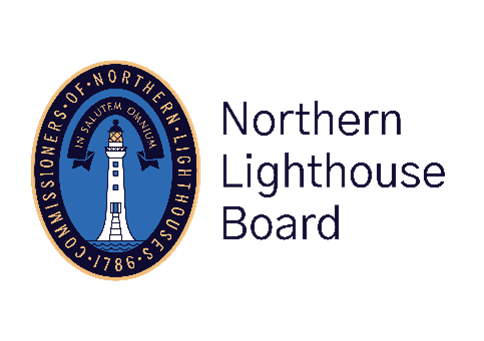 Employer:
Northern Lighthouse Board
---
Specialism:
Maintenance
---
Location:
UK
---
Posted:
One week ago
---
Closing date:
07 June 2022
Apply now
THE COMMISSIONERS OF NORTHERN LIGHTHOUSES
Currently have a vacancy for a
2nd ENGINEER (Permanent)
For service onboard their Aids to Navigation Tenders on a fixed manning rota – 28 days duty followed by 28 days leave.
The Northern Lighthouse Board is the General Lighthouse Authority for Scotland and the Isle of Man, responsible in law for the provision and control of a network of marine aids to navigation – lighthouses, buoys, beacons and a precision satellite-based navigation service.
As Second Engineer you are responsible for the planning and implementation of day to day activities in the Engine room and assisting the Chief Engineer with the safe, effective and efficient operation of all technical systems.
You will preferably hold a valid STCW95 Chief Engineer's Motor Certificate of Competency, Class III/2 due to the requirement to deputise for the Chief Engineer on occasion. However a lesser qualification of STCW Second Engineer III/2 will also be considered. Any additional electrical qualification would be advantageous as would experience of diesel/electric powered vessels. You will require a valid unrestricted MCA Medical Certificate (ENG 1).
Flexibility and good interpersonal skills are essential, as is the ability to communicate at all levels.
The current pay band for a 2nd Engineer is £47,364 per year rising to £51,645 per year depending on skills and experience. Benefits package includes occupational sick pay scheme and career average occupational pension scheme.
There is also the opportunity to add real value to a professional organisation dedicated to th safety of those at sea, and to the protection of our maritime environment.
For further details and an application pack please download an application from our website www.nlb.org.uk/who-we-are/vacancies
Closing Date: Wednesday 8 th June 2022
The NLB is an Equal Opportunities Employer.
Apply for this job
The Commissioners of Northern Lighthousesccurrently have a vacancy for a 2nd Engineer (Permanent)
Apply now
---
Back to jobs