Superyacht shows
11 March 2020
Antibes yacht crew drop-in
Venue: Nautilus South of France office/D&B Services, 3 Boulevard d'Aguillon, 06600, Antibes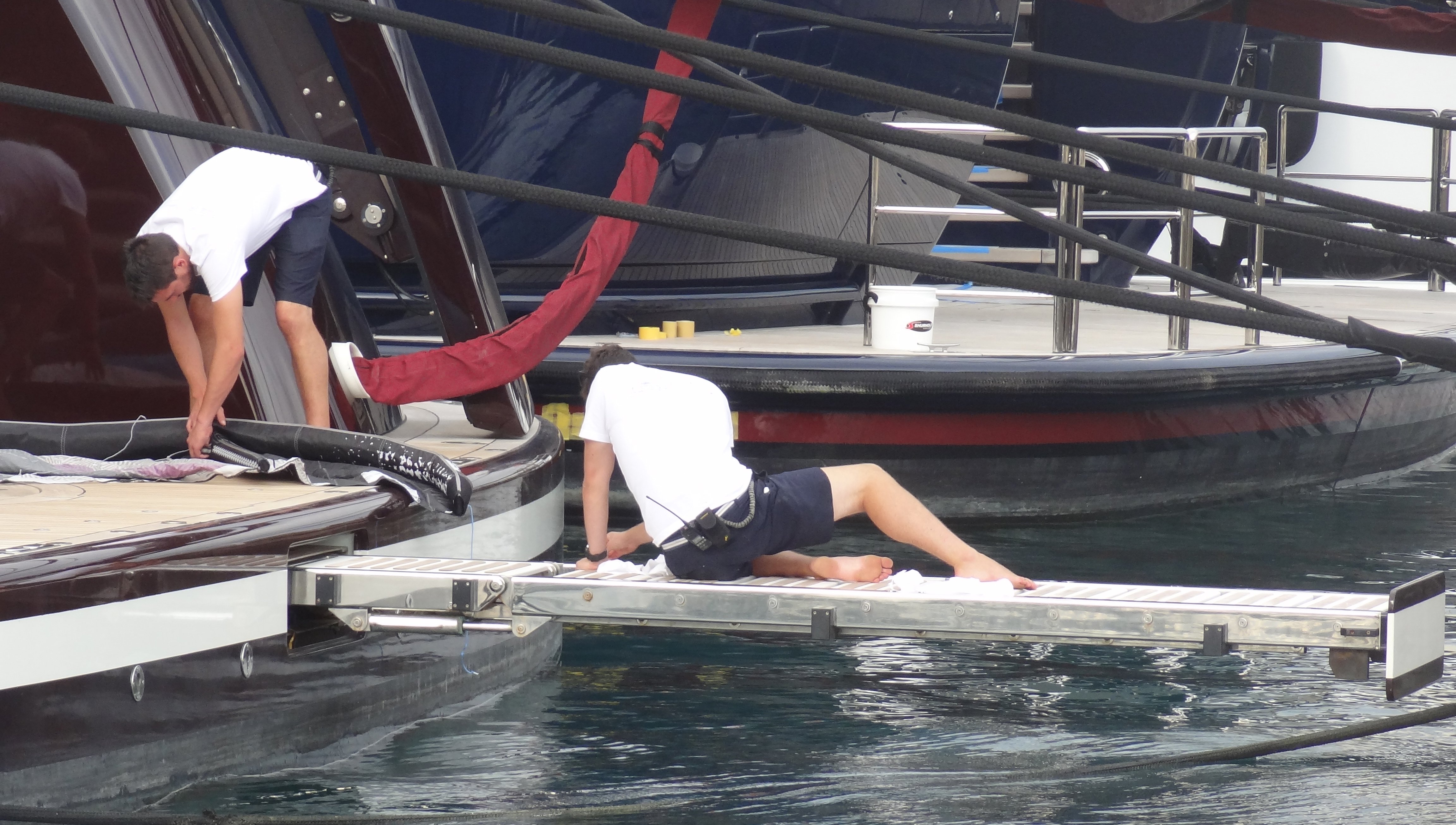 Nautilus representatives will be hosting a free drop-in session in Antibes for yacht crew on 11 March 2020 from mid-day.
The drop-in will be open to members and non-members and will offer advice on employment-related issues and assistance with the Union's Commercial Yacht Service Record Book. The session will be held at Nautilus South of France office/D&B Services, in Antibes.
During the drop-in, Nautilus legal director Charles Boyle will be giving a talk on 'the application of MLC after Brexit' and still to be confirmed is a talk from a representative of the French administration on 'how UK registered Ships will be treated in France after Brexit.'
Also in attendance will be Nautilus International's head of recruitment and membership Derek Byrne, head of organising Garry Elliott and strategic organiser Rachel Lynch.
To book an appointment with a Nautilus representative at the drop in or onboard your vessel in Antibes, email: yachts@nautilusint.org.