Professional and Technical Forum
03 October 2022 13:00 - 15:00
Professional and Technical Forum
Venue: Online. Register online now!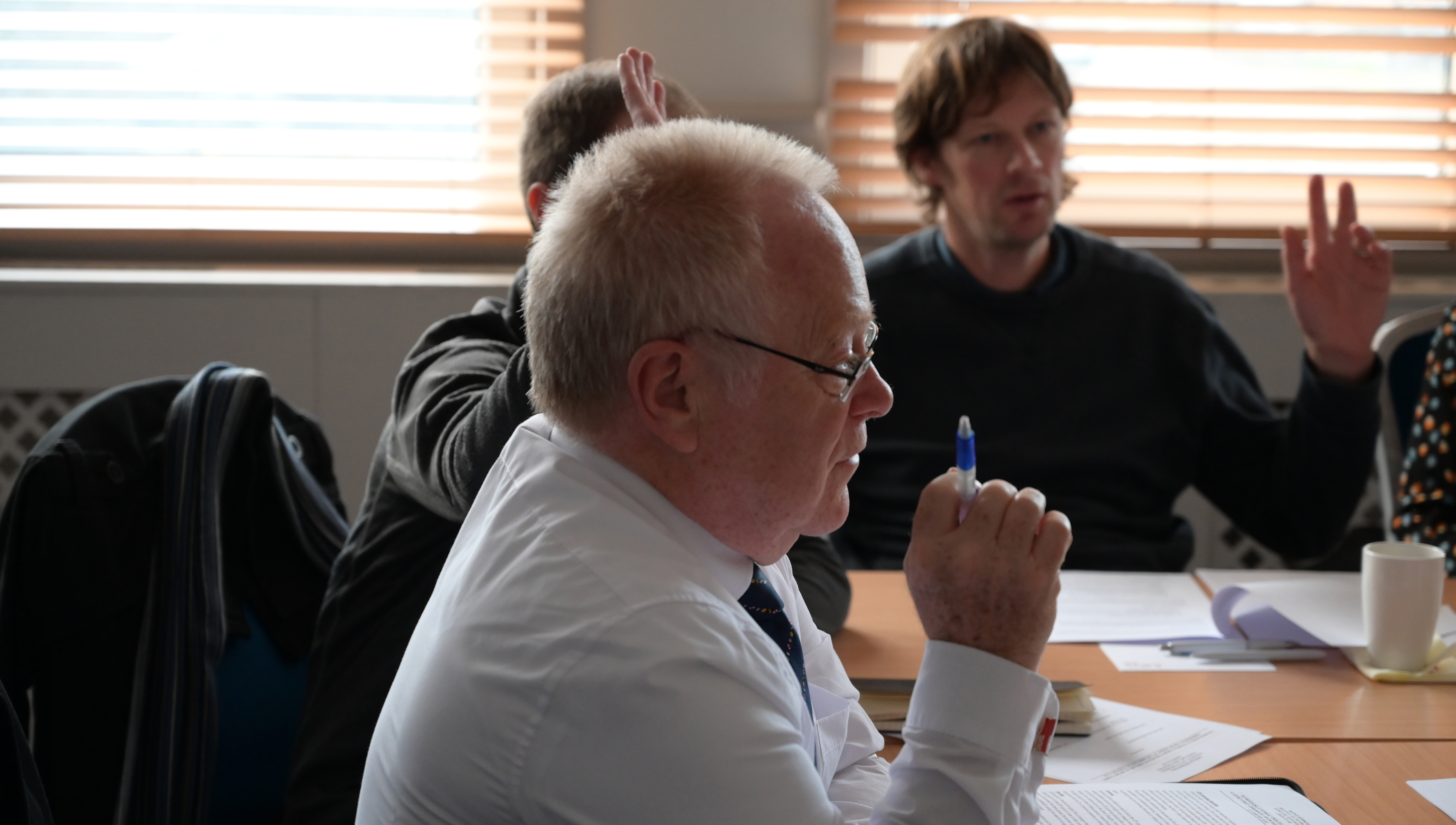 Date: Monday 03 October 2022
Time: 13:00-15:00 hrs
Online event: Register now
The Professional and Technical Forum deals with a wide range of technical, safety, welfare and other professional topics of relevance to all members, including training and certification.
October's meeting covers a shipmaster's authority. This session of the P&T Forum will look at how recent developments have affected the role of the shipmaster and will seek members' views on how the problem can be addressed.
Look out for your email invitation or register now online for this online event.
All full members of the Union are welcome to attend, and meetings usually rotate between London, Wallasey, Belfast and Rotterdam, as well as other venues.
Open to all members (UK, NL and CH).