Professional and Technical Forum
10 May 2022 13:30 - 15:30
Professional and Technical Forum
Venue: Register online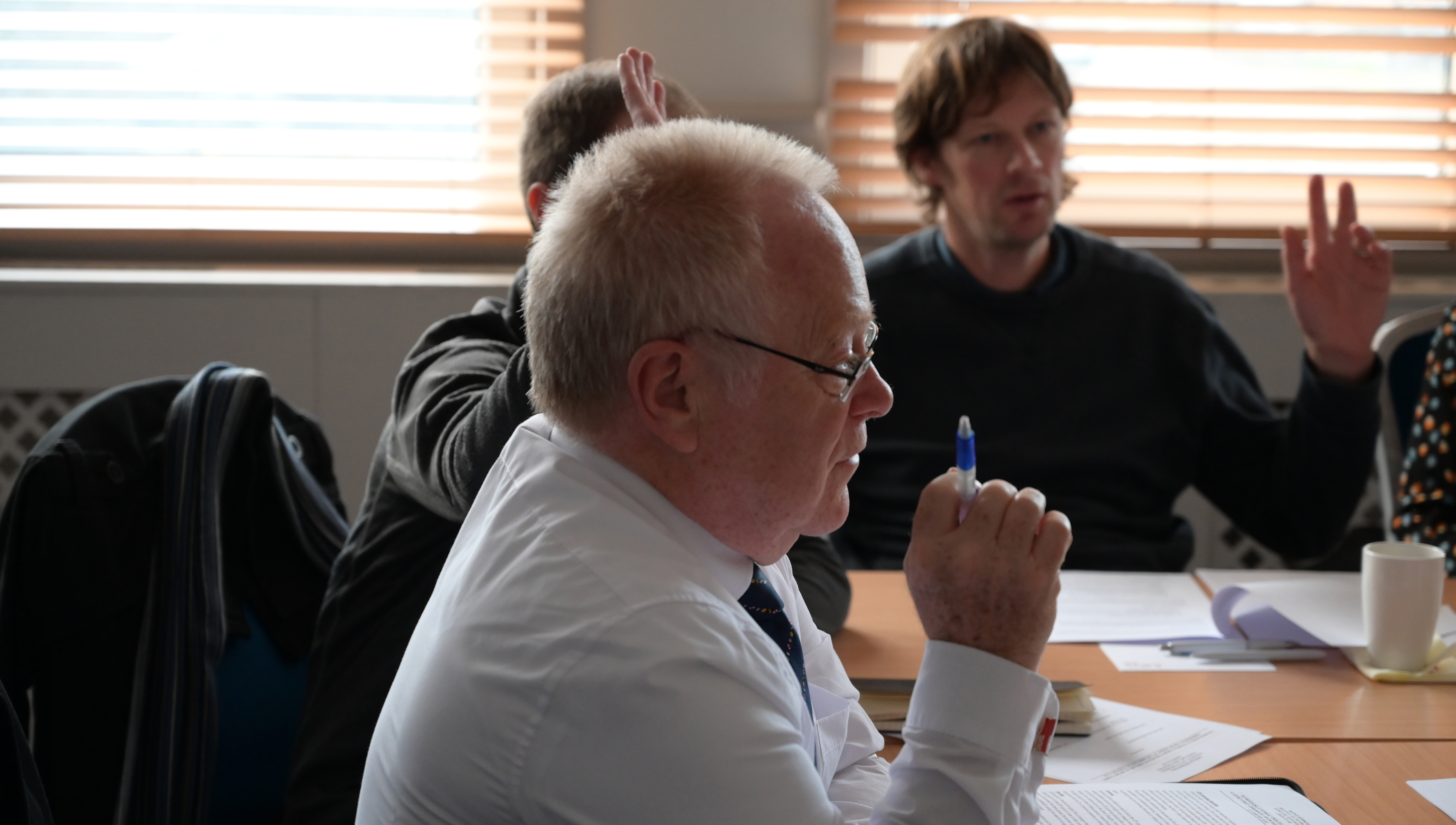 Register now
Date: 10 May 2022
Time: 13:30 -15:30
Where: Online meeting held via Microsoft Teams. A joining link will be distributed to those that have registered.
Theme: This session will focus on recent developments in efforts to address the long standing issue of fatigue.
Due to exceptional demands on staff time, the Professional and Technical Forum meeting planned for 5 April 2022 has been rescheduled for 10 May. Registration is now open. All members are welcome
At this session of the P&T Forum, following a presentation on the Union's efforts to address the issues surrounding seafarer fatigue, there will be an open discussion where members can comment and share their experience as appropriate.
The Professional and Technical Forum deals with a wide range of technical, safety, welfare and other professional topics of relevance to all members, including training and certification. Look out for your email invitation or register when the link is available.
All full members of the Union are welcome to attend, and meetings usually rotate between London, Wallasey, Belfast and Rotterdam, as well as other venues.
Open to all members (UK, NL and CH).