Professional and Technical Forum
10 September 2020 13:00 - 15:00
Professional and Technical Forum
Venue: Online meeting. Register now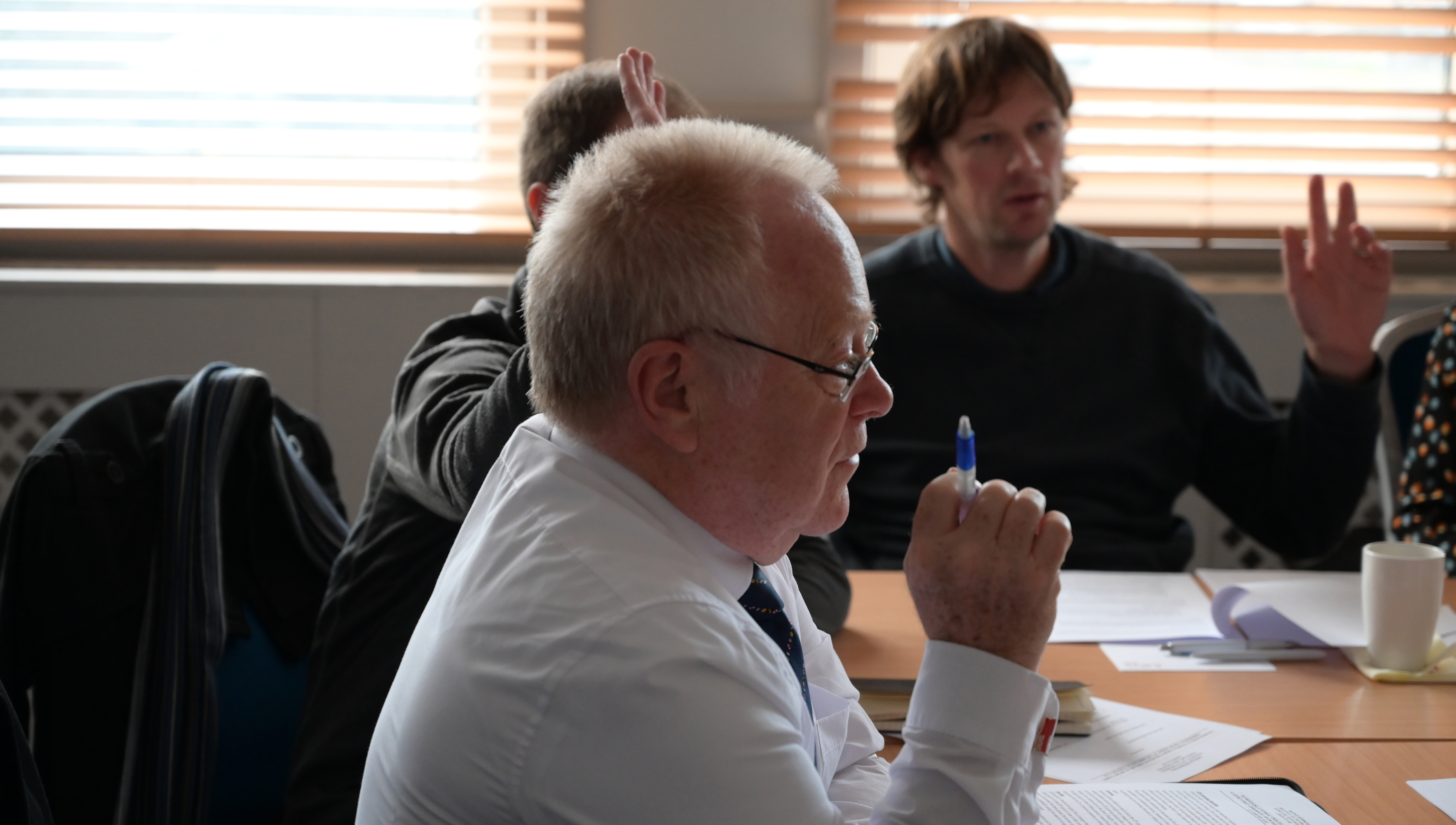 The Professional and Technical Forum deals with a wide range of technical, safety, welfare and other professional topics of relevance to all members, including training and certification.
This meeting will focus on the implications of proposals to allow simulators to be used for trainees to gain accredited sea time.
register now for the next meeting on 10 September meeting to indicate your attendance, and you will be sent joining details. You will need your membership number handy for the registration.
All full members of the Union are welcome to attend, and meetings usually rotate between London, Wallasey, Belfast and Rotterdam, as well as other venues.
To register your interest in attending future sessions and to receive venue details, email protech@nautilusint.org, or call +44 (0)20 8530 1660, or contact Sue Willis; tel +44 (0)20 8530 1671.
Open to all members (UK, NL and CH).