College visits
13 May 2021 09:00 - 13:00
South Shields Marine School
Venue: South Shields Marine School, Grosvenor Road, South Shields, NE33 3EN.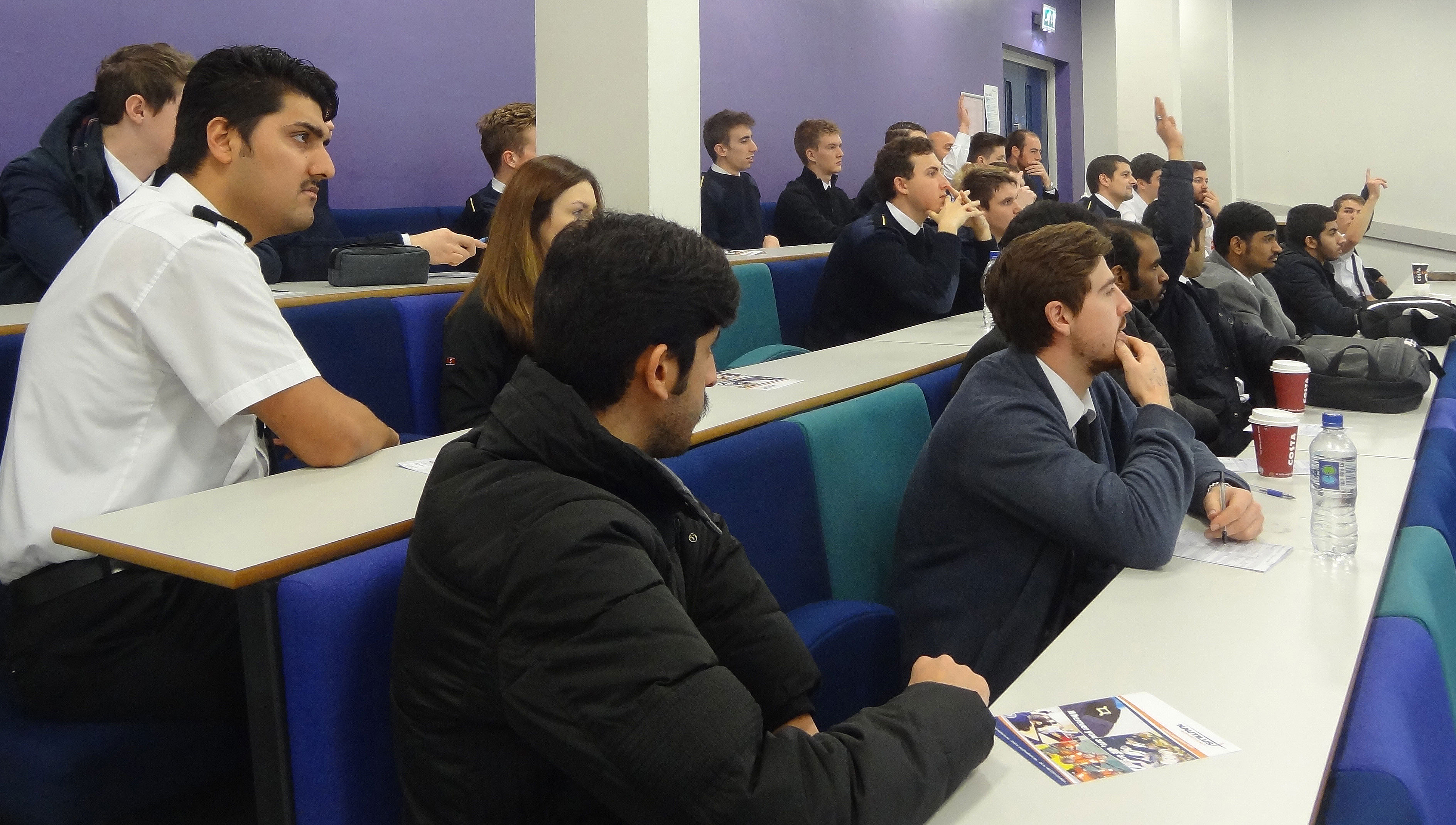 Nautilus organisers will host their first face to face meeting for students in 2021 at South Shields Marine School on 13 May.
Strategic organiser Martyn Gray will be speaking to a new cohort of students between 09:00 and 13:00.
Time can be made for existing members in advance of the day by emailing: cadets@nautilusint.org.