College visits
28 November 2020
South Shields Marine School
Venue: South Shields Marine School, Grosvenor Road, South Shields, NE33 3EN.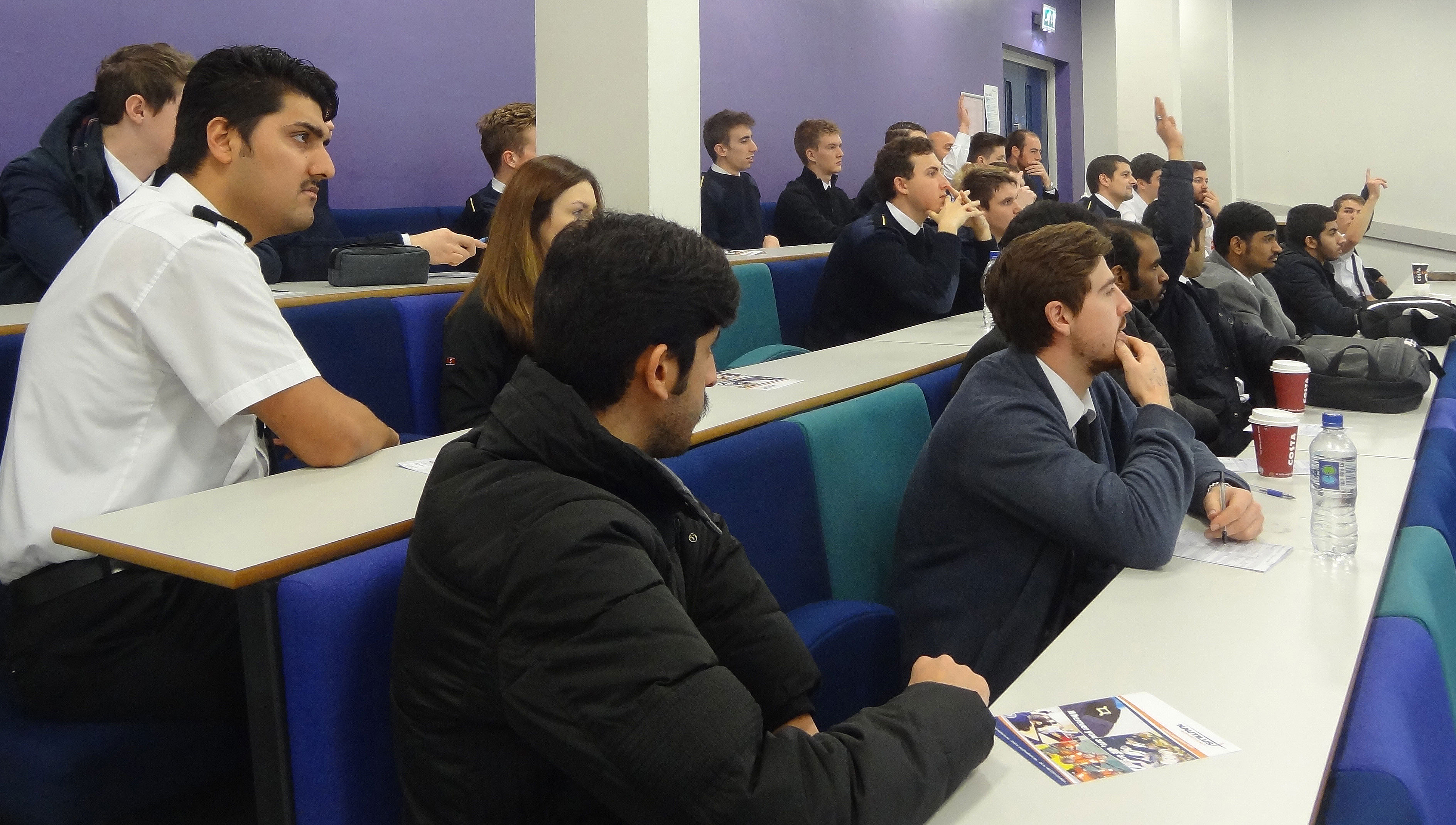 South Shields Marine School (SSMS) is to hold a Virtual Maritime Careers Day to help recruits launch their careers during the Covid-19 crisis.
The online event, which will take place on Saturday 28 November, will give people an in-depth look at life in the merchant navy.
A new digital portal will be used to deliver webinars and a live chat facility that allows participants to speak with lecturers and other maritime experts about a career at sea.