MSc Sustainable Maritime Operations
Course Summary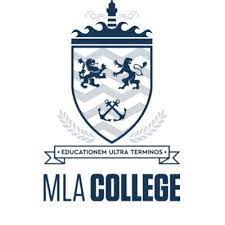 ---
Course Type:
Leadership and management
---
Course location:
Online
---
Course.CloseDate:
8/30/2024 11:00:00 PM
---
Posted:
2 weeks ago
Apply now
Course Description
The MSc Sustainable Maritime Operations project consists of a stand-alone 60 credit research module, which provides the opportunity to complete a full 180 credits at Level 7 for:
Predominantly employed individuals working in the maritime industry, who have studied up to PGDip level to date.
Students wishing to apply using general credit from other PGDip or full MSc programmes at other institutions.
During the programme, students will have the opportunity to undertake advanced research methods training, project planning, data management and statistics; and carry out independent research as part of the MSc Project.
Key Programme Information
Degree MSc Sustainable Maritime Operations
Language English
Awarding Body University of Plymouth
Start January, May and September Next start date is 15th January 2024
Cost £6,500
Duration 12 Months
---
Back to courses