As shipboard technology continues to advance, it's time to consider what we want from tomorrow's electro-technical officers, writes CLIVE EVANS…
From the start of the 20th century until its close, radio officers (ROs) were present onboard most ships, and back in the 1960s they would work two-hour shifts from 0800hrs until 2200hrs each day to spread a manual listening watch for distress, safety and communications.
When possible, they also did some maintenance to radio and navigational equipment: mainly radio transmitters, radio receivers, auto alarms, public address systems, radar, VHF (if fitted) and communications to/from the UK via Portishead radio using an Area System.
Between 1965 and 1999 various alternative systems were tried. Radio watches were reduced from eight hours per day to four hours watchkeeping and four hours maintenance. Morse Code gave way to telex, DSC and finally GMDSS and satellite communications. The RO became the electronics officer, and sometimes the ship's secretary preparing port papers as well as communications duties.
But gradually the RO became history. The electronics officer's job evolved year-on-year, from fault location down to component level (1970-1980), to fault location to printed board level (1980-2000) – and the electro-technical officer (ETO) was born, with marine electronics certificates, radar maintenance certificates and instrumentation, data logging, etc, added to the electronics officer's armoury.
Several shipping companies tried various job descriptions for the ETO: basically a shipboard technician who could maintain radio, radar, navigation equipment, and electrical equipment in the engineroom and around the ship.
In a drive to get more out of the ETO, it was a requirement that they also took a fourth engineer's ticket to be able to go 'on the box' as a duty engineer and carry out electrical/electronic maintenance around the ship. This was counter-productive, as it was effectively two jobs in one. There is enough electrical/electronic work onboard ship without having to carry out a fourth engineer's duties!
Nautilus (and its predecessor unions NUMAST and MNAOA) spent almost 25 years working to secure formal recognition of the ETO role through approved training and certification standards. From developing the foundation degree in the UK to getting agreement to amend and update the International Maritime Organisation's STCW Convention, as well as offering Slater Fund support for ETOs studying for their certification, the Union has led the way in getting the industry to embrace the ETO concept.
With the new generation of ships now being built, which are bristling with new technology, a new generation of ETO may be required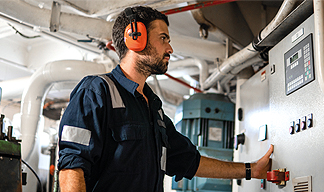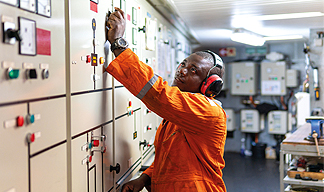 The job continues to evolve, although poor training and loss of expertise has been sadly endemic throughout recent years. The shipowners' answer to lack of onboard expertise was to use shore-side maintenance contracts, particularly with regard to GMDSS equipment. This may now come full circle. It may now be more economical to employ better trained ETOs onboard, with better manuals, better spares and better technical back-up. There is a shortage of shoreside technicians, so it is becoming important to recruit, train and retain ETOs.
Technology which was experimented with in the late 1960s and 70s is now a reality on new ships. Examples include the maritime version of the black box used by aircraft – the VDR – which is now becoming compulsory on new ships and a retrofit item on older ships. More satellite technology, with Satcom A being phased out, Satcom B being replaced by F77, GMDSS telex phased out and replaced by a second Satcom C unit. Updated Integrated bridge control systems. New generation DGPS units. The internet and satellite television – not just for passenger ships. Automatic Identification Systems), CCTV systems for security and anti-piracy precautions. Better gas detection, tank gauging, custody transfer systems. Distributed control systems. The introduction of computer control (PLC units) on engineroom systems. The need for laptop units to programme newer technology units.
I expect that with the new generation of ships now being built, which are bristling with new technology, a new generation of ETO may be required. Many ships cannot run without electrical power systems, ups and back-up systems.
A lot of new thinking is required and ships of the future may even need more than one ETO. Passenger ships and RFA vessels already recognise this, but other vessels such as reefers, cargo vessels, tankers and gas carriers may need to learn the hard way.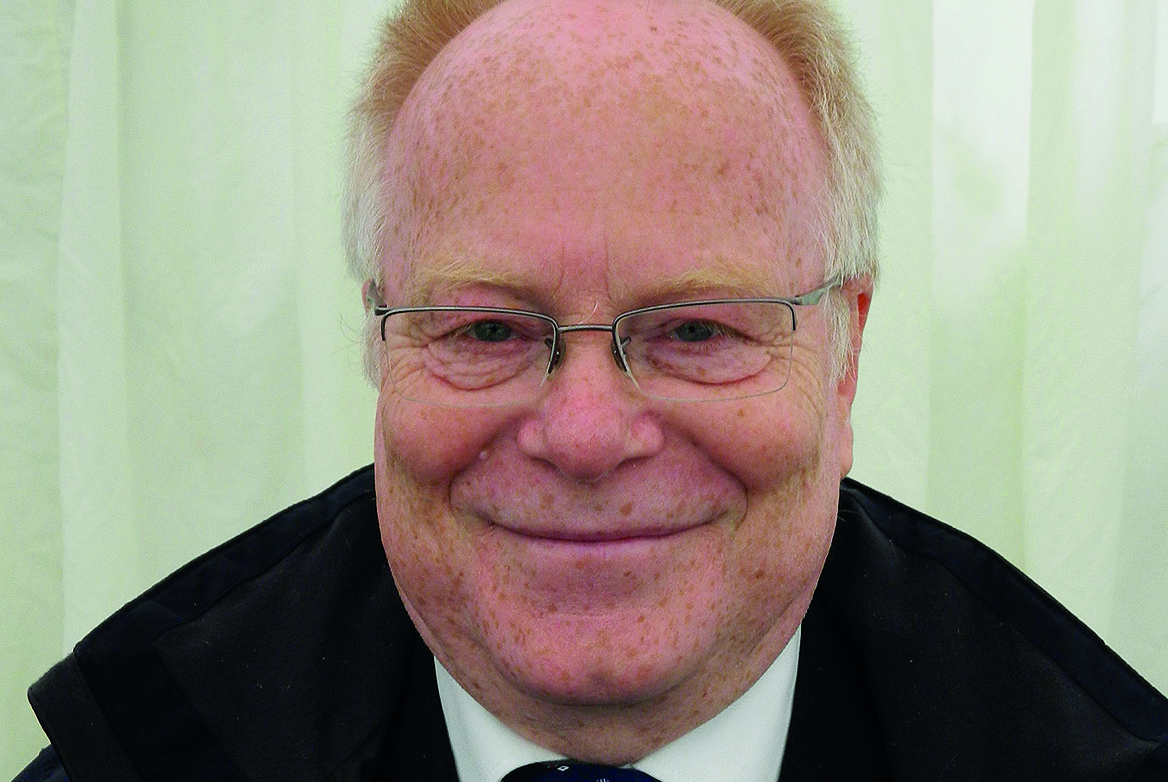 About Clive Evans
Clive Evans served as a radio officer with Marconi Marine and Kelvin Hughes before moving to Shell International Shipping, where he spent 34 years as an ETO. As well as serving as vice chair of the Nautilus Professional & Technical Forum, he has written two handbooks for ETOs.
Help to shape the next generation of ETOs?
As we look to the future, I am interested in getting some feedback from serving ETOs and ETO cadets about current training and employment. Please contact me, via the Telegraph email at telegraph@nautilusint.org with your thoughts on these questions:
Do you think that the ETO Foundation Degree is fit for purpose?
What would you like to see in updated ETO Foundation Degree courses?
What is your current job role onboard your ship? It seems there are big differences in ETO job descriptions on different types of ships and by different shipping companies.
What communications equipment is on your current ship?
Does your company provide update courses on current equipment – such as satcom maintenance. DCS systems courses, radar update courses, ECDIS maintenance courses, auto pilots or VDR courses?
What are the most common faults you have repaired for communications/bridge gear?
What are the most common faults you have repaired in the engineroom?
What spares for maintenance, apart from lamps and fuses, does your ship carry?
Have you got, or do you carry, computer equipment to interrogate and fault-find on equipment onboard your ship?
How often have you called in shoreside technicians?
Have you got enough tools to do your job?
How many ETOs are on your ship?
What is the fallback position if current satellites fail for whatever reason
Tell us your views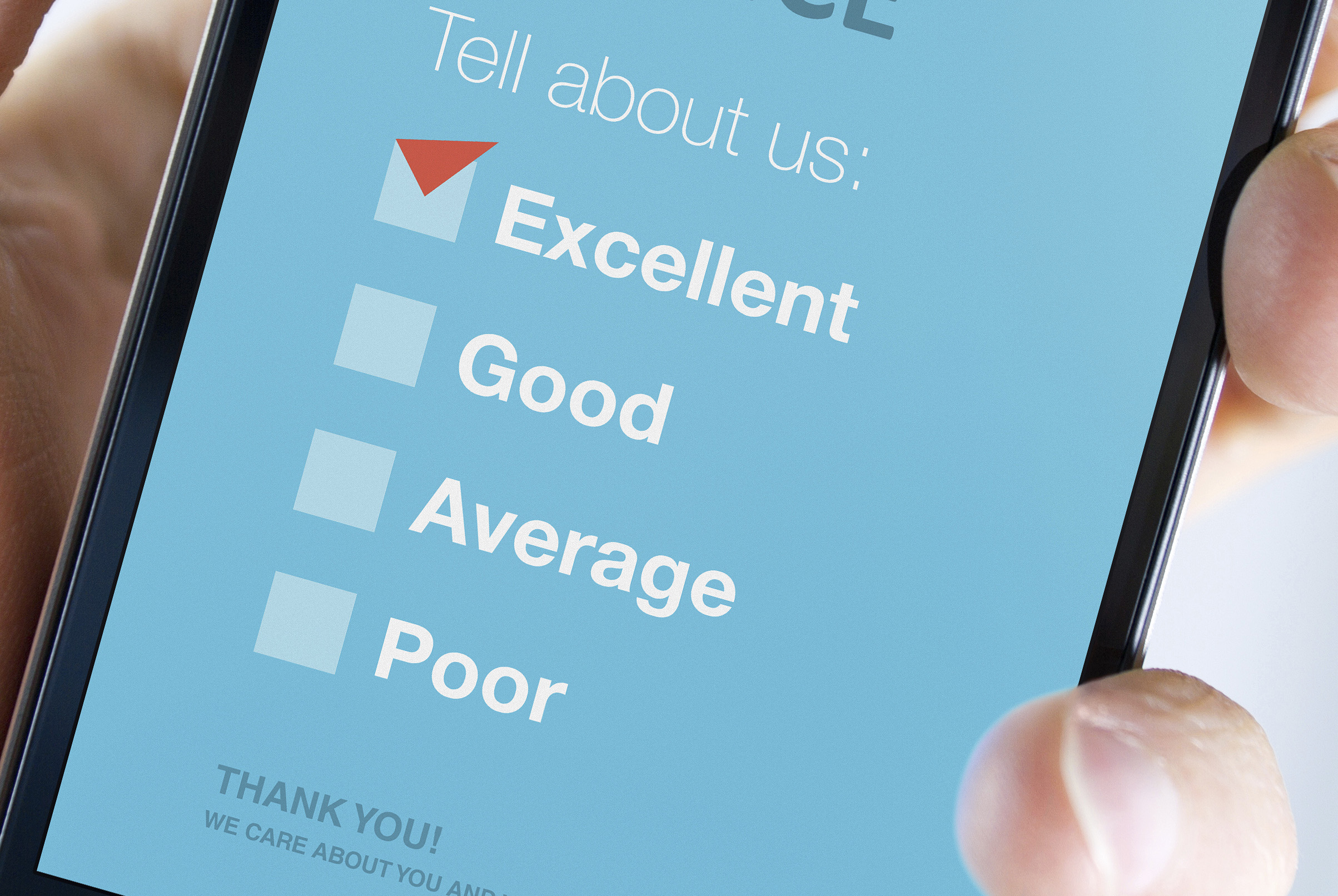 Cadet survey 2018
At Nautilus International, we regularly gather feedback from our cadet members and take action to address their concerns – at company level, with colleges and in our work with national and international policy-makers.
The aim of this short survey is to update aims to update our understanding of the British officer training experience and ensure that Nautilus is committed to the actions that best serve cadet members' needs.
Take the survey
---
Tags