Nautilus news
Professional and technical: international regulatory and guidance update
14 January 2022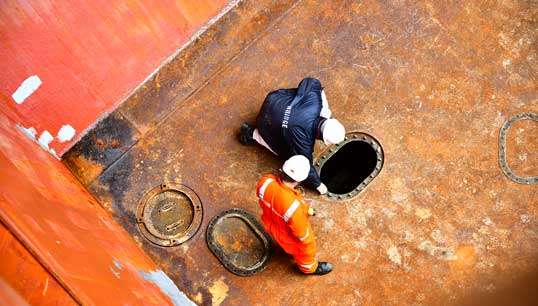 Enclosed spaces
At a recent Nautilus Professional and Technical Forum, members shared their expertise on preventing harm from entering enclosed spaces onboard ship.
Their contributions are being fed into ongoing work on enclosed spaces, including that of the Human Element Industry Group (HEIG), a group of maritime industry and membership bodies which works closely with the International Maritime Organization (IMO).
HEIG's 18 month-long Enclosed Spaces Project identified problems such as relying on equipment such as breathing apparatus as an everyday safety measure rather than designing the dangers out of a ship.
The group is now preparing a submission to the IMO with recommendations for tackling the above problems. The aim is to update the document IMO 1050(27) Revised Recommendations for Entering Enclosed Spaces Aboard Ships, which was last amended in 2011.
The UK Maritime & Coastguard Agency (MCA) has also recently completed a consultation on revised enclosed space regulations, which will implement changes to the SOLAS Convention that require mandatory drills and carriage of atmosphere testing equipment. The regulations will also extend the requirements to non-SOLAS vessels.
Human element
Another ongoing HEIG initiative is to ensure that human element issues are given due consideration when IMO regulations and guidance documents are being drawn up, with a requirement to demonstrate how seafarers' needs have been considered rather than just 'box-ticking'.
This issue will be taken to the February 2022 session of the IMO Sub-Committee on Human Element, Training and Watchkeeping.
Environment
The IMO Marine Environment Protection Committee (MEPC) focused on climate change at its 77th session in December 2021. It invited IMO member states to contribute concrete measures for how the industry can tackle climate change, and is considering a levy on the use of fossil fuels in shipping.
The MEPC is also developing a strategy on dealing with plastic waste in the oceans, looking particularly at abandoned fishing gear.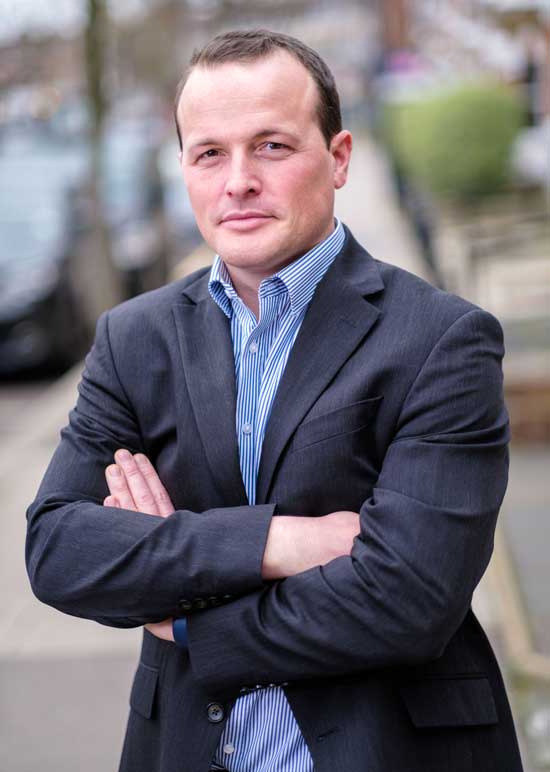 Get involved with Professional and Technical
Nautilus is able to represent our members' interests at many national and international regulatory bodies, including the IMO, through our affiliations with non-governmental organisations such as the International Federation of Shipmasters' Associations (IFSMA) and the International Transport Workers' Federation (ITF).
Your contribution to this high-level decision-making starts with Nautilus. All members are welcome to attend our regular Professional and Technical Forums, and you can also contribute ideas and expertise by emailing protech@nautilusint.org. Look out for the dates of upcoming P&T Forum meetings in the Telegraph, in the Events section of the Nautilus website and through email invitations.
Image: Nautilus head of professional and technical David Appleton Credit: Jess Hurd
Join an event
Email protech
---
Tags