Environment
Maritime decarbonisation discussion with environmental scientist Dr Lucy Gilliam
11 December 2019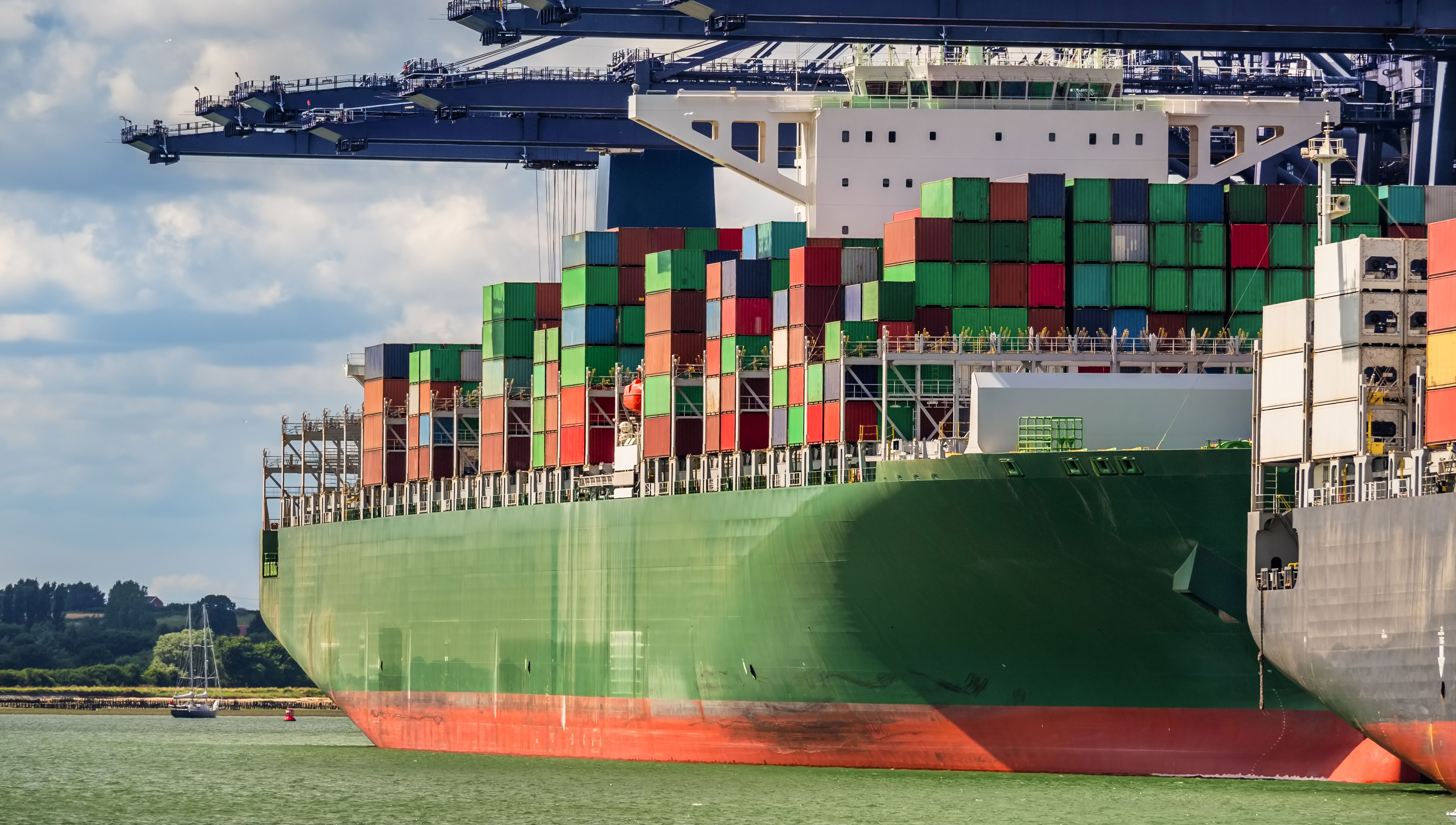 HELEN KELLY talks to environmental scientist Dr Lucy Gilliam about the need for a radical rethink on maritime decarbonisation, and how emerging fuel technologies can both cut C02 from shipping and provide long-term sustainable jobs for maritime professionals
Helen Kelly (HK): What is Transport & Environment's position on decarbonisation in the Maritime Industry?

Lucy Gilliam (LG): Our position is that the shipping industry must fully align with the Paris Agreement. Therefore shipping emissions must peak and reduce as fast as possible. The recent United Nations (UN) Mind the Gap report states that emissions must decline 7.6% per year to meet the Paris agreement temperature goal. European Union (EU) shipping should decarbonise at the same rate as the rest of the EU economy and therefore the EU must include shipping in its Paris Agreement objectives and implement EU measures to deliver a maritime strategy to roll out zero emission vessels and cut emissions. Technology already exists to decarbonise short sea and coastal shipping today.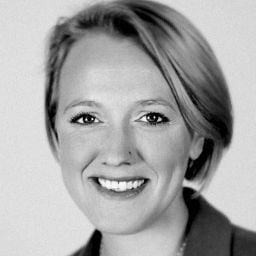 We fully support the inclusion of shipping emissions in the nationally determined contributions (NDCs) under the Paris Agreement and pushing for it at the EU level based on a flag neutral approach. The most appropriate method would be allocation of shipping emissions on the basis of port and trade activity. Basically, each country implementing its own monitoring, reporting and verification (MRV) system like the EU (and China) and including emissions to and from its ports (50% inbound and 50% outbound) in their NDCs.
In addition to including emissions in the NDCs, we call for the inclusion of shipping in the EU Emissions Trading System (ETS) under the MRV scope.
Lastly, we ask for an implementation of operational CO2 standards for all ships calling at EU ports, again under the MRV scope. We see these as being important steps to delivering a zero emission industry and the goals of the International Maritime Organization (IMO) draft greenhouse gas strategy. Global vision requires local action.
HK: What is the long-term solution to decarbonisation in maritime?
LG: There are no silver bullets and it will be a mix of technologies. In terms of energy for shipping we see battery electric and hybridisation playing a key role in decarbonising short sea shipping while hydrogen and hydrogen carriers like ammonia will work for the deep sea. Also technologies like wind propulsion or new hull coatings will reduce the fuel burden for ships whether they still use fossil fuels or the new zero emission fuels.
HK: Where would the most effective investment be for decarbonising shipping?
LG: To decarbonise shipping the majority of investment will be required for land based infrastructure. Hydrogen infrastructure, electric bunkering and shore power provision in ports are key.
HK: Which new technologies will solve decarbonisation?
LG: Essentially fuel cells, electrolysers producing hydrogen and hydrogen carrier fuels from renewable energy sources, and efficient ship designs including wind propulsion. See our decarbonisation report for further details on fuels for shipping.
HK: How can supporting the decarbonisation of shipping also support maritime jobs?
LG: Many of the new innovative technologies have been / are being developed in Europe. Europe has an edge in developing technologically advanced ships. The EU can also lead in training seafarers and maritime professionals.
HK: What steps have you put in place to promote maritime decarbonisation?
LG: We published our shipping decarbonisation report last year and have just released our analysis of the Shipping MRV data of shipping climate emissions, which shows in detail the shipping companies and countries linked to emissions. In this report one shipping operator emits as much CO2 as coal power plants placing it in the list of top 10 emitters in Europe.
Our strategy is to make emissions transparent and easily understandable to the public so that the EU and member states will take responsibility for those emissions and come up with robust action plans to mitigate them
We are pleased to see that the EU Shipping Emissions Trading System (ETS) is a priority for the next five years for the Commission with executive vice-president of the European Commission Frans Timmermans and European Commission president Ursula Von der Leyon overseeing the process. We also see that the European Parliament has endorsed EU shipping action in the COP25 resolution.
HK: What is the key action on decarbonisation from shipping needed from the European Union and European Parliament now?
LG: We need the EU to put shipping into the ETS system and create a maritime fund. The representatives of the European citizens overwhelmingly support EU ETS for shipping and recently mentioned it in the COP25 resolution. The main paragraph is below:
'Urges the Commission to propose, as soon as possible, additional EU actions as part of its 2050 decarbonisation strategy, such as the inclusion of the maritime sector in the ETS and the introduction of a ship efficiency standard and a ship label, and to propose a strategy for cooperating with other Parties willing to act as early as possible in order to reduce maritime emissions in line with the temperature target of the Paris Agreement.'

For more information, visit the Transport & Environment website


Dr Lucy Gilliam
Dr Lucy Gilliam works for the Brussels-based NGO Transport & Environment, tackling climate impacts and pollution from shipping and aviation.

Transport & Environment's mission is to promote, at European Union and global level, transport policy based on the principles of sustainable development.
Dr Gilliam has a degree in Biology and Phd in Molecular Microbiology as well as a diploma in Commercial Coastal Sailing from Enkhuizen nautical college.

Her career has spanned academia, government, grassroots activism and supranational policymaking. She has a life-long passion for tackling climate change and environmental pollution.
---
Tags