In its sixth year of operation, an up-and-coming British container port has turned its attention from building the business to supporting visiting seafarers. Sarah Robinson reports
There's a warmer welcome this year for crews visiting DP World London Gateway on the Thames Estuary, thanks to the opening of a bright new seafarer centre.
A rather spartan old common room at the container port has had a £10,000 upgrade to become an appealing facility where seafarers can have a proper break from their vessels – even if they're only in port for a short time.
Amenities include free wi-fi, a television, a pool table, comfortable seating and a vending machine to re-stock essentials such as phone cards and toiletries. Visitors are welcome to help themselves to woolly hats and scarves knitted for them by volunteers, and can read a good selection of magazines, including of course the Nautilus Telegraph.
The funding for the upgrade has come from the port's owner DP World, and the facility is managed by the Queen Victoria Seamen's Rest (QVSR) as a sister facility to its popular seafarer centre in nearby Tilbury.
Good welfare facilities in a port can help break down some of those feelings of isolation and loneliness that seafarers may experience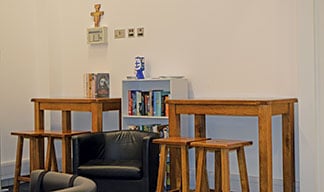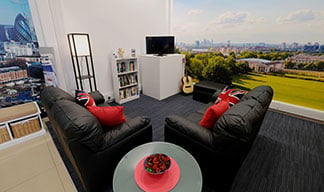 Chaplains from several seafarers' missions work with QVSR to visit ships in both ports, offering transport to the seafarer centres as well as onboard welfare support. The upgrade at London Gateway means that most needs can now be met there, but crews who have more time available can also ask for a lift to the larger seafarer centre at Tilbury or into one of the local towns.
The new seafarer centre was officially opened on 25 January by Stephen Metcalfe, Member of Parliament for South Basildon and East Thurrock. At the opening ceremony, he remarked on how much the UK relies on the seafarers who transport 90% of the country's goods, and was pleased to see the effort being made to make the crews' lives a little easier.
London Gateway harbour master Colin Hitchcock also welcomed the new facility, saying: 'Having served in the Merchant Navy, I well understand what life is like on a vessel. It can be a lonely and isolating experience, with arduous work and long periods at sea without contact with family and friends. It is therefore only fitting that DP World London Gateway provide a comfortable and well-equipped seafarer centre where seafarers can enjoy much-deserved respite.'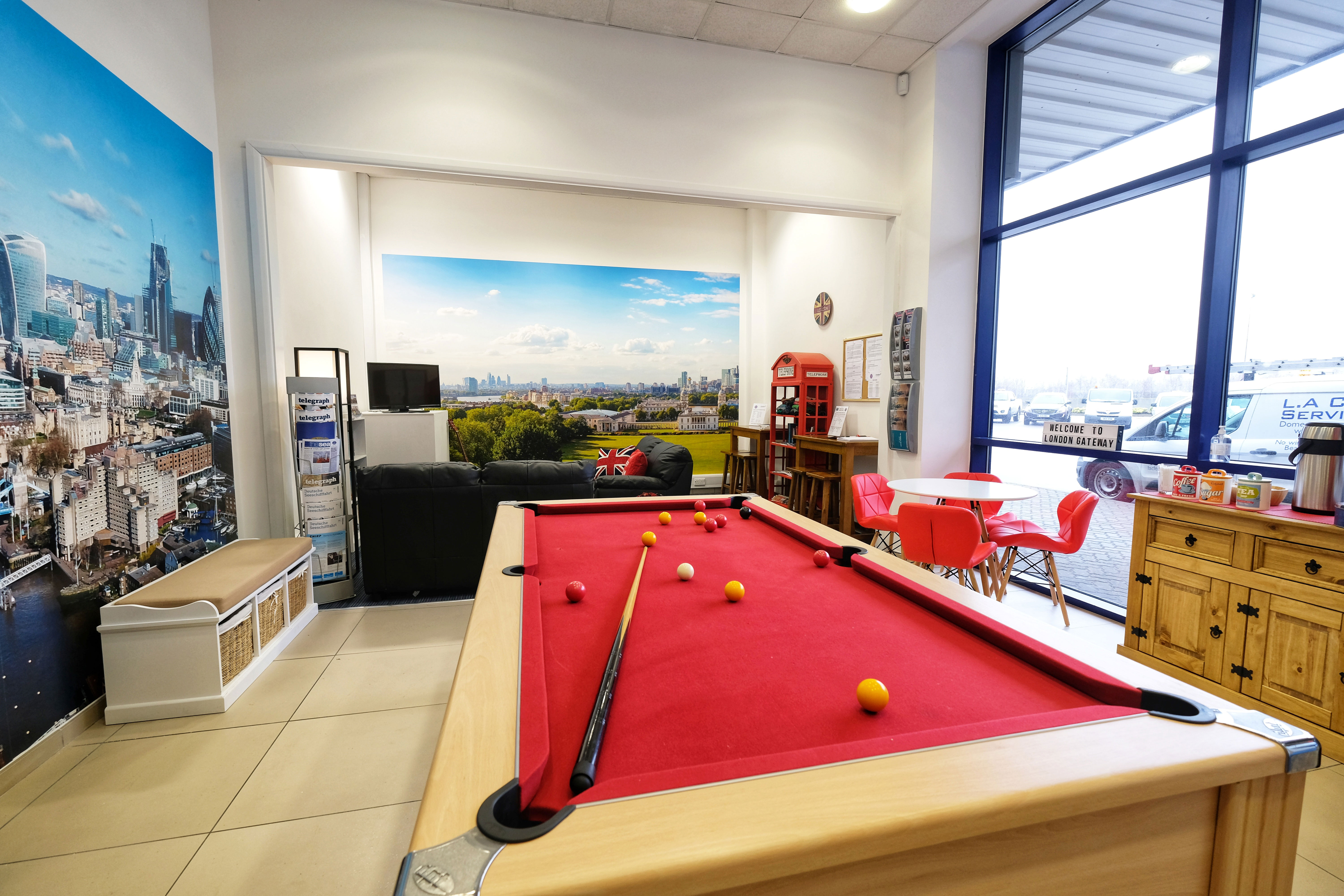 QVSR chief executive Alexander Campbell added: 'Good welfare facilities in a port can help break down some of those feelings of isolation and loneliness that seafarers may experience. The new facilities at DP World London Gateway offer an opportunity to rest and relax away from the ship. The centre is comfortable and has a London theme which allows 'selfies' to be taken against a River Thames backdrop; providing a taste of the city for those who don't have time to visit!'
---
Tags