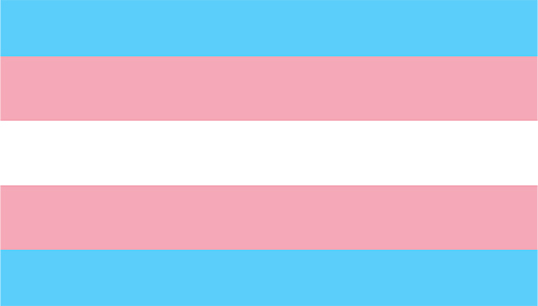 Maritime historian Dr Jo Stanley is known for her work on diversity in the seafaring community. Here she meets former first mate Michelle Clarke, who is soon to publish a maritime memoir with a difference
Only three of the 15 maritime people known to have undergone gender transitioning procedures have told their story at length: April Ashley, Michael Dillon and Drusilla Marland. Former first mate Michelle Clarke has recently been working to add to this small body of recorded experiences with her autobiography From Ship to Shore and a Whole Lot More.
In the memoir, Michelle breaks with convention by revealing her 'dead name' (the name by which a trans person was known before transitioning), and she writes about her past self, Michael, in the third person.
Michael was born in the UK town of Wellingborough in 1955 and taken on by Cardiff shipowners Reardon Smith in 1972. He trained as a navigating officer at Plymouth School of Maritime Studies.
Gradually, Michael became brave enough to act on the feeling he'd had since he was 15: that he wanted to be close to men as well as women. This presented a problem in the UK Merchant Navy until as late as 1999, before which many officers had been instantly dismissed for having sex onboard with men.
In 1983, on the MV Port Alberni City, the fluke happened that changed Michael's life forever. He had a fall at work, and 'within a few weeks I noticed that I was beginning to develop breasts.'
Many tests later, doctors said the fall had triggered breast growth. They diagnosed Klinefelter Syndrome, an irreversible condition where males are randomly born with an extra X chromosome.
A pivotal moment followed in 1984. Michael had to choose whether to go down the female or male path. He needed a breast lump removed, and the surgeon gave him two days to decide: a mastectomy, which Mike saw as meaning he'd stay male? Or a lumpectomy?
Michael and wife-to-be Sue 'agonized all weekend'. In the end they chose mastectomy. 'After all, I'd never considered myself to be female, despite my liking for feminine things.' The decision involved taking testosterone for the rest of his life.
And it brought his twelve seafaring years to an end. At a Merchant Navy Medical Board examination the examiner found Mike was fine but 'declared me medically unfit, as it was impossible to guarantee the supply of testosterone at some of the less-developed countries I'd visit.'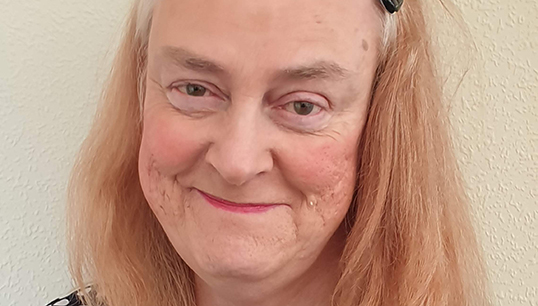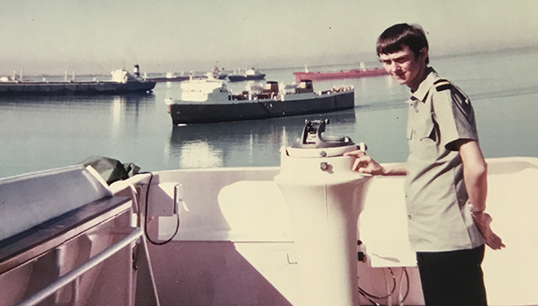 Michael came ashore, married Sue, and began a maritime business, Marine Chart Services, which involved correcting, training and auditing charts worldwide.
But as for 'correcting' hormones… He didn't like the new aggressiveness caused by high testosterone. After seven years he dumped the prescribed tablets and tried oestrogen instead, which suited him much better.
In 2006 he sought help from the Nottingham Gender clinic and began the transition to becoming Michelle. But it was not until her marriage ended in 2016 that Michelle truly became herself, changing her name by deed poll and wearing feminine clothes full-time.
The years leading up to this had been very tough for Michelle, with many physical and mental health problems, but since 2016 she has been healthier and happier. She is educating people about transitioning with courses run by her new business, National Gender Training, and is hopeful about the future for gay and trans seafarers.
'There's still bullying and a masculine culture at sea,' she acknowledges. 'But it's very enlightening to see the shipping community embracing the LGBT+ spectrum, and organisations like Maritime UK and Nautilus pushing the drive for greater acceptance. I want everyone to know that trans people are just like anybody else.'
From Ship to Shore and a Whole Lot More by Michelle Clarke is due out later this year and will be reviewed in an upcoming edition of the Nautilus Telegraph
Dr Jo Stanley's 2003 book Hello Sailor! about LGBT+ maritime history is available in the Nautilus Bookshop
---
Tags