Community
Focus on Mariners' Park: Nautilus caseworkers achieve another record in benefit clawbacks for mariners
17 May 2023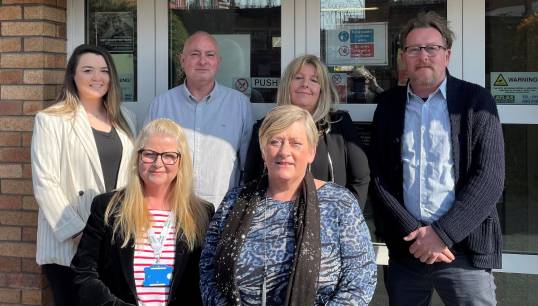 Nautilus caseworkers have continued to ensure mariners are getting the benefits and grants they are entitled to – helping generate £1.14m for 741 mariners in 2022 .
The service, run by the Nautilus Welfare Fund – which has six caseworkers based in port areas of the UK – reached a further record compared to 2021 when the caseworkers generated an impressive £1.32m for 535 mariners.
In 2022 the caseworker service enabled retired and needy mariners and their dependants to claim welfare benefits they were entitled to including attendance allowance, pension credit, carers allowance, council tax rebates, personal independence payments and universal credit.
Due to the current financial crises the case workers found an increased need for basics such as help with energy bills as well as obtaining grants for food and drink and accessing food banks. The service also helped mariners to access services such as rehousing, home adaptations, and health and social care provision.
Nautilus Welfare Fund director of welfare and care Andrew Jones said: 'Caseworkers continue to make a huge difference to the numbers of mariners that we can now support as part of the charity's services, and in support of the Union's strategic plan.
'The 2022 figures reflect an increase of 206 on the numbers assisted in 2021 and continue the good record of obtaining funding to make a difference to the lives of retired and needy seafarers.'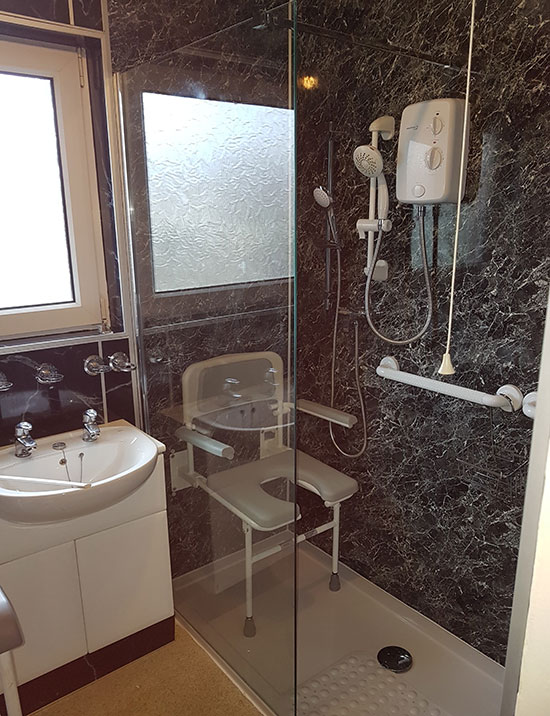 Nautilus Caseworker Service
Are you an ex seafarer?
Do you need help with welfare benefits or grants you may be entitled to?
Have you got housing or debt concerns?
The Nautius Welfare Fund Caseworker service is here to help you. The charity supports retired mariners and their dependants, including former Royal Fleet Auxiliary (RFA) personnel and Merchant Navy Veterans.
Find a caseworker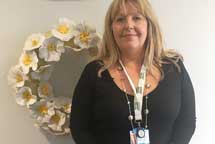 Contact a caseworker
If you think you would benefit from the support and advice of the free and confidential Nautilus Caseworker Service, please email welfare@nautilusint.org or call 0151 346 8840.
If you live in, or around, one of the six areas the caseworkers operate you can choose to contact them directly.
Glasgow Iain Lindsay 07927 569216
Hull John Norris 07841 779234
Merseyside Ruth O'Brien 07921 687719
Portsmouth/Southampton Sandra Silverwood 07841 779237
Cardiff and South Wales Kayleigh Bricknell 07702951497
Tyne and Wear Gwen Rayner 07701297624
Pictured: Ruth O'Brien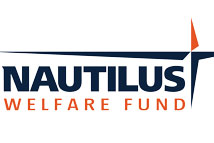 About the Nautilus Welfare Fund
The Nautilus Welfare Fund is Nautilus International's registered charity. It provides support services in the UK for retired seafarers and their dependants and is based at the Mariners' Park Estate in Wallasey, near Liverpool.
The Fund is not just for Union members: all UK retired seafarers who can demonstrate a significant maritime career are eligible to apply for accommodation and grants.
The Fund provides:
retirement accommodation at Mariners' Park for people living independently or requiring residential or nursing care
care at home
one-off grants
caseworkers – a free and confidential service that helps seafarers claim welfare benefits and access grants
More on the Nautilus Welfare Fund
Email the Nautilus Welfare Fund
---
Tags