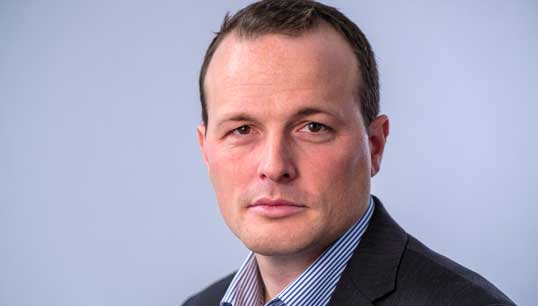 The countdown is on to what could be the most important session ever of the IMO Marine Environment Protection Committee.
MEPC 80, which is taking place in London at the beginning of July, is scheduled to adopt a revised strategy for the reduction of greenhouse gases. This will have far-reaching implications for all those involved in international shipping, not least the seafarers tasked with implementing whichever measures are adopted.
The revised strategy follows on from the initial greenhouse gas strategy adopted in 2018, which set out a target of reducing GHG emissions by 50% on 2008 levels by 2050 whilst working towards phasing out carbon emissions entirely before the end of the century. These targets were widely seen as unambitious even at the time, and with today's consensus on climate change, it is expected that the revised strategy will be significantly more rigorous. Indeed, we hear that many states are pushing for a target of 'net zero' by 2050 in order for shipping to align itself with the objectives of the 2015 Paris Agreement.
Whether or not MEPC will be able to agree on such a lofty goal remains to be seen. However, one thing we can be sure of is that whatever is agreed, the industry will be required to undergo significant change in a very short period of time.
Whilst there is no question that emissions from shipping need to be drastically reduced, there are clear safety implications if new technologies are adopted before the safety case has been effectively proven – or before seafarers have received the necessary training and upskilling.
The recent DNV report Mapping a Maritime Just Transition pointed to the fact that hundreds of thousands of seafarers will require additional training to handle new fuels and equipment. This will clearly be a herculean task, as a key constraint in developing training programmes is the lack of clarity over which new fuels the industry will adopt. Nautilus will be watching and hoping that MEPC 80 is able to provide a clear and unambiguous decision so that plans can be put in place to ensure a Just Transition for seafarers.
---
Tags