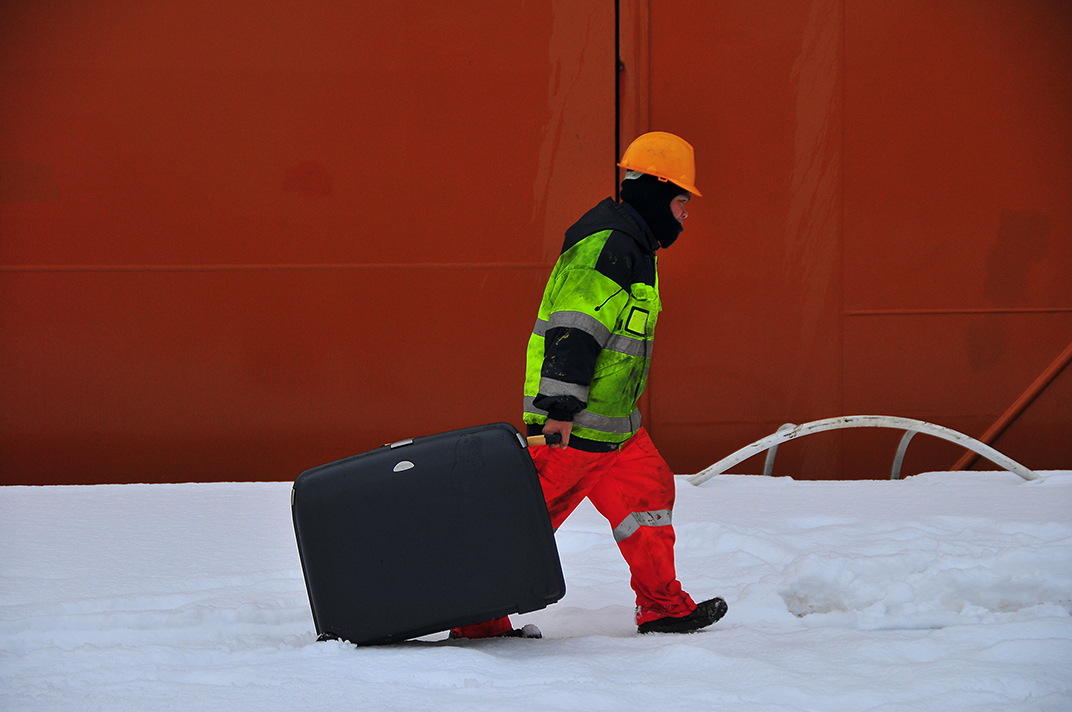 The recent demands by charterers that charterparties should include a 'no crew change' clause is adding insult to injury as far as seafarers are concerned. It shows a total lack of concern for those who are contributing to making a profit for their employers.
The IMO, INTERCARGO and ILO have all condemned this restrictive action. Whilst it can cost USD $10,000 to repatriate a crew member, in these difficult times such costs are justified and should be borne by all involved.
Unscrupulous operators are completely ignoring human rights; not only with these no crew change clauses but with the lack of internet access onboard, which violates seafarers' freedom of expression and makes their lives worse when stuck at sea due to the pandemic.
Various studies over the last 50 years have shown that regular and frequent leave is the most important satisfaction factor for those at sea. Regular and good communications with family was a close second. These were well ahead of salary levels and other conditions of service. Both owners and charterers could alleviate the current high stress levels onboard by allowing crew members regular access to email communications, although full internet access would be preferable. The latter is unlikely as most owners and operators use the 'mushroom management principle' – i.e. keep them in the dark and occasionally feed them a load of manure.
Then there is the reason for a lack of repatriation, i.e. the fear of transmission of the virus. Seafarers, being essential workers, should be the first in line for vaccination. Issuing certificates of vaccination should help ease the logistical difficulties associated with repatriation through different jurisdictions.
The above two actions (improving crew communications and prioritising seafarers for vaccination) could substantially improve life for seafarers. The publicity associated with such improvements would improve the owners' and charterers' image, showing them to be caring organisations whilst highlighting the current problems of repatriation. Publicity relating to 'no crew change'
clauses will do the opposite.
Notable is the fact that neither RightShip nor the various PSC MoUs have indicated whether they will be taking any action against vessels that have not completed timely crew changes.
Mike Wall