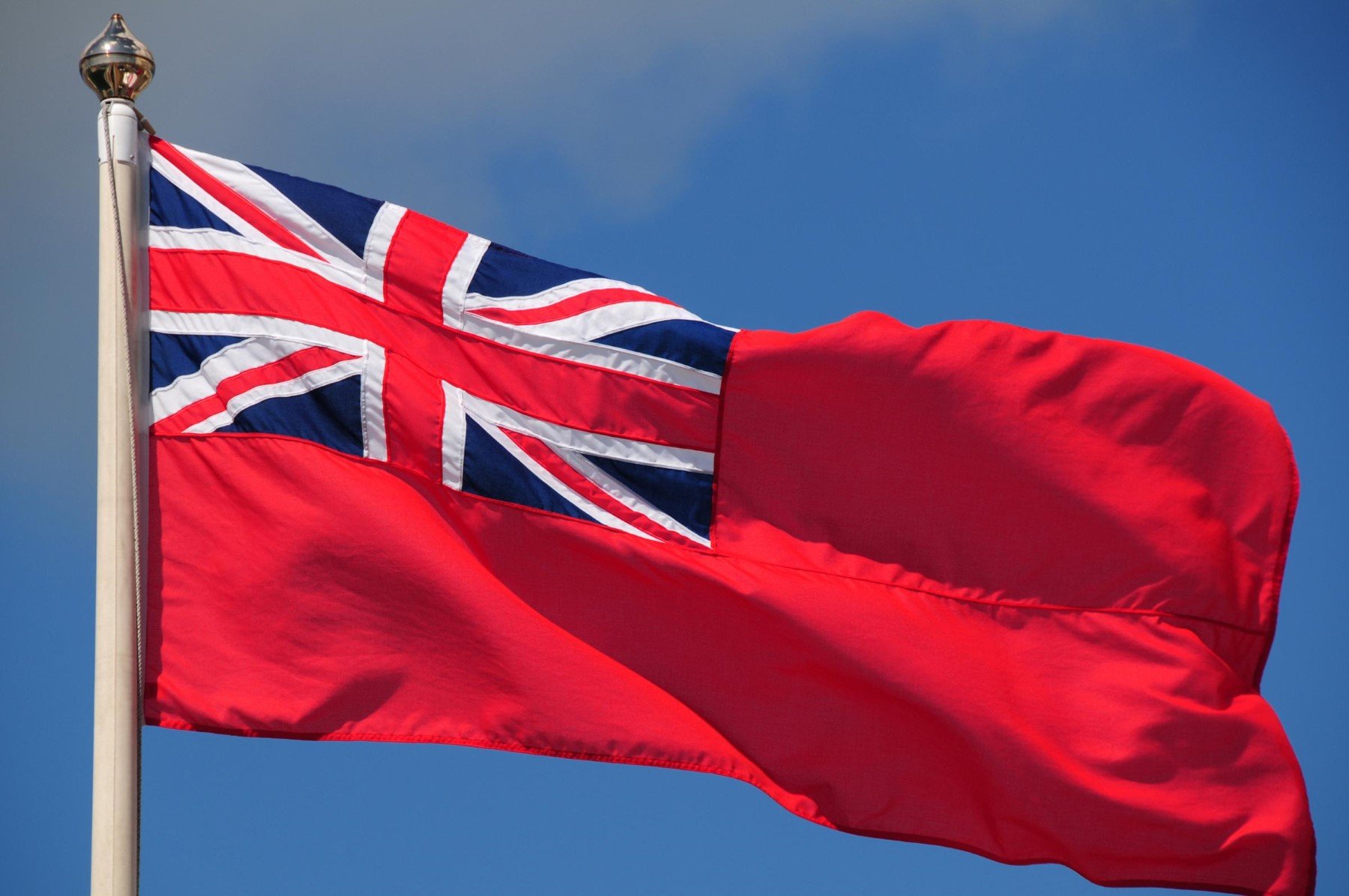 Please accept my heartfelt thanks for your kindness. My Dad, a very proud Merchant Navy officer, had the most perfect day because of your assistance.
I was so upset when I realised that I had mislaid his officer's cap which he had set his heart on buying for his celebration of life, as he had planned every detail before his passing. Your offer of not just a cap, but the Ensign too, meant that he was carried into church with dignity and pride, which was a great comfort to us, his family.
Your kindness and thought to someone you have not met from within the community will always be remembered with warmth.
Gina Kirkham
(Daughter of Edward Radestock)