Professional and Technical Forum
24 January 2023 13:30 - 15:30
Professional and Technical Forum January 2023
Venue: Online. Register now!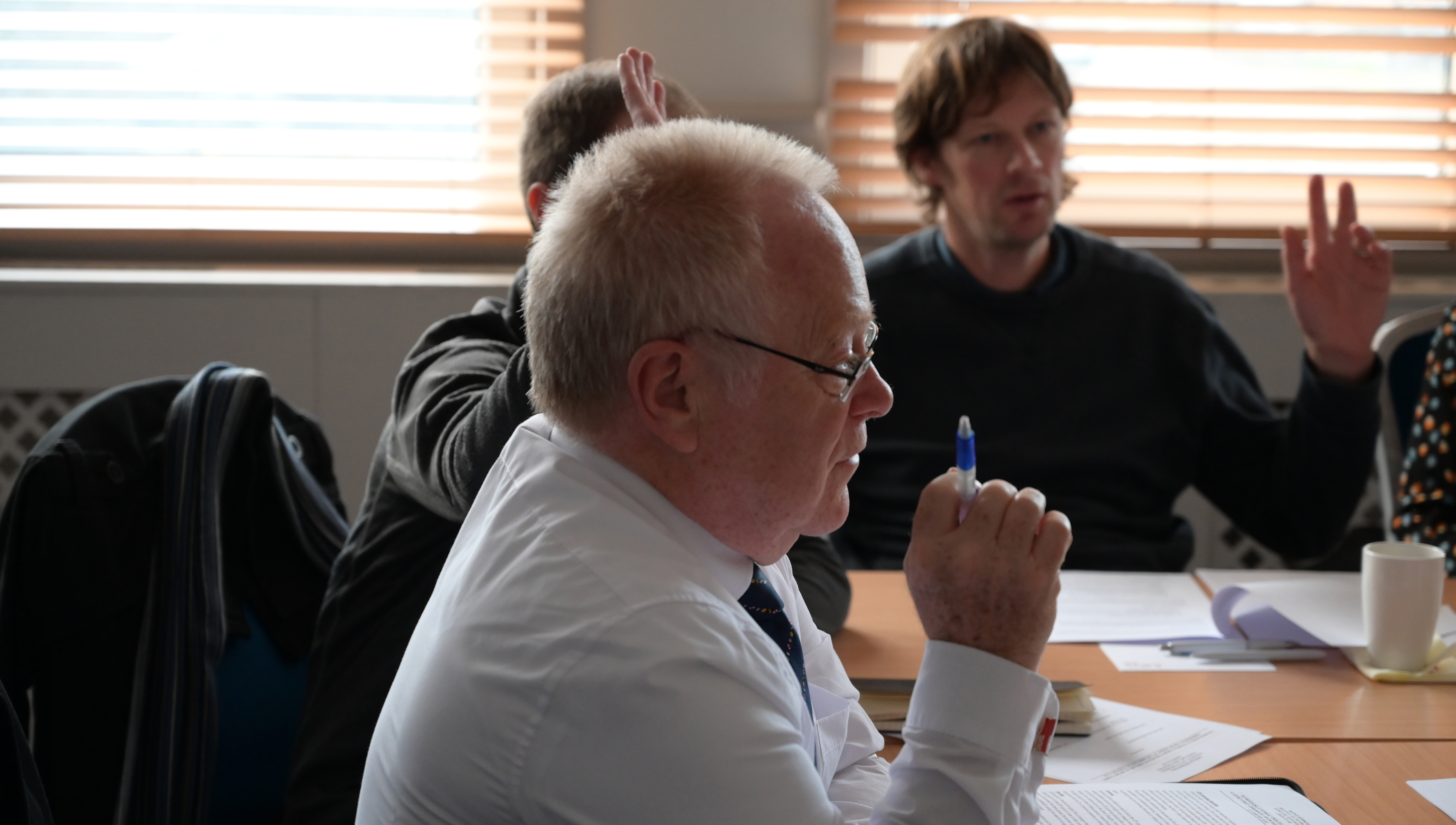 Date: Tuesday 24 January 2023
Time: 13:30 - 15:30hrs
Register online now
Online only event
The Professional and Technical Forum deals with a wide range of technical, safety, welfare and other professional topics of relevance to all members, including training and certification.
The next Nautilus Professional and Technical Forum will be held on Tuesday, 24 January at 13:30 to 15:30 (GMT).

This session of the Nautilus P&T Forum will focus on the issue of the comprehensive review of the STCW Convention.

This is in advance of the 9th session of the IMO's Sub-committee on Human Element, Training and Watchkeeping (HTW) which is due to be held between the 06 and 10 February 2023, when the IMO will commence work on the long awaited 'comprehensive review' of the STCW Convention.

This review is aimed at updating the convention and code in light of the many changes that the industry has undergone in the almost 28 years since the last comprehensive review was undertaken, and ensuring that it remains relevant taking into account expected future developments.

Members attending the Nautilus forum will receive updates on the present situation with regards to the review, and will be given the opportunity to share their thoughts and opinions on what they would like to see come out of this process.

There will also be an update on the other workstreams that are due to be discussed at the upcoming HTW meeting as well a general discussion where members can raise any matters of concern that they may have.

There will also be an opportunity for members to raise any other issues of a professional and technical nature that they may wish to discuss. (It would be helpful if topics could be emailed in advance to PTechnical@Nautilusint.org.)

The Professional and Technical Forum meeting will be held online via Microsoft Teams and a joining link will be distributed to those that have registered.

REGISTER HERE
All full members of the Union are welcome to attend from acros UK, NL and CH branches.