Council meetings
24 November 2022 09:00 - 16:00
53rd meeting of Council
Venue: UK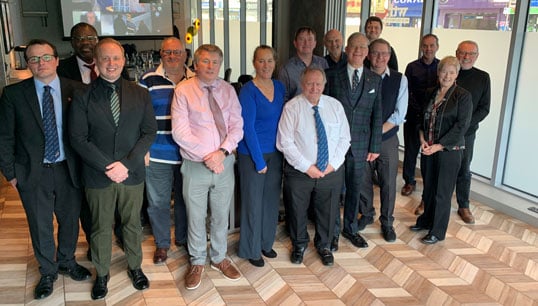 Nautilus International Council is responsible for overseeing the administration of the Union and implementing policy.
The members of the Council are elected by the Nautilus membership to serve a four-year term.
The 53rd meeting of the Council will be held from Thursday 24 November from 09:00-16:00hrs in the UK.
The nominations process for Council elections 2023 is now open.