Fair Treatment
Campaigning to end the criminalisation of seafarers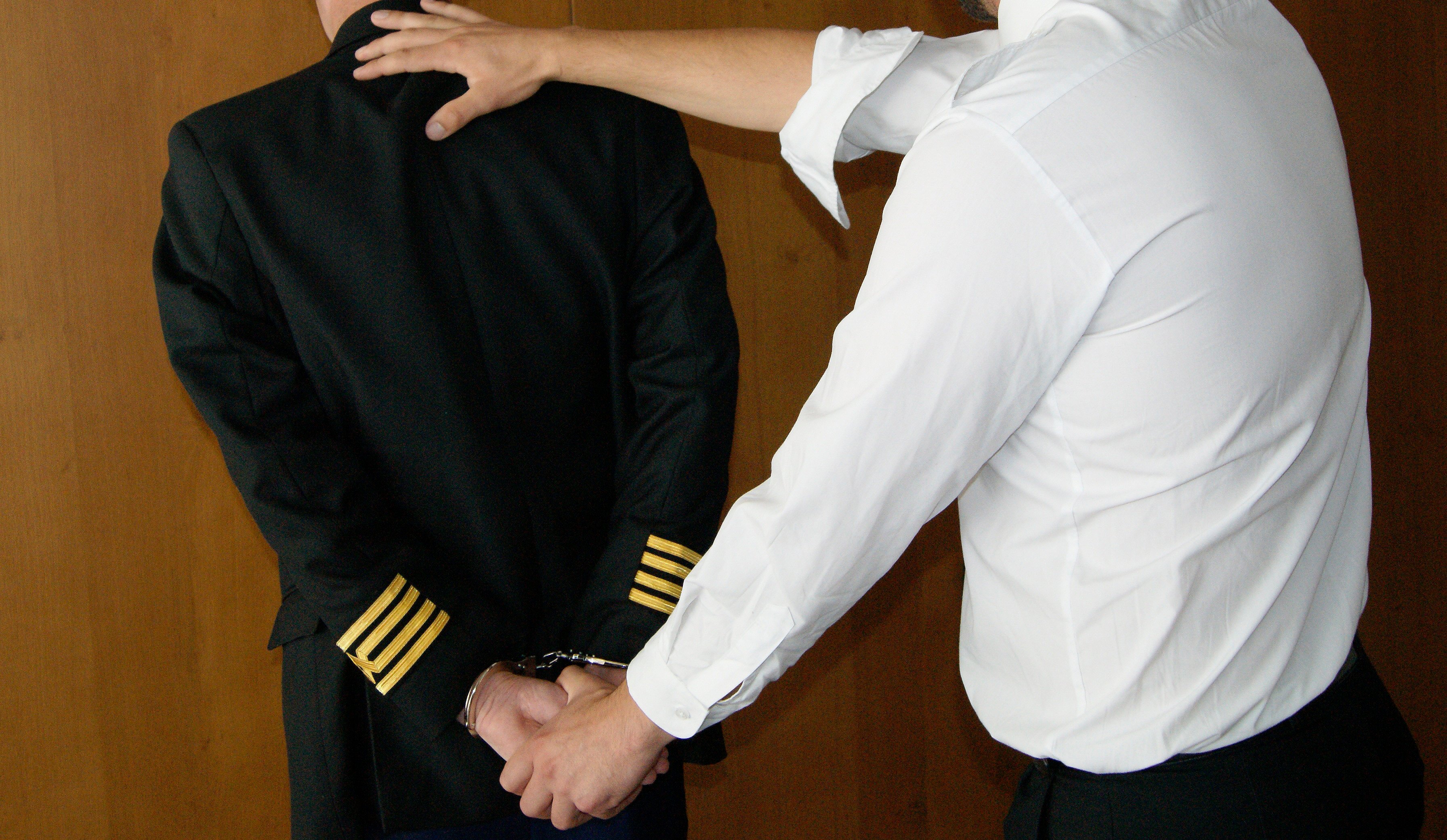 Nautilus International believes that our members deserve to be treated fairly in all aspects of their work, including when accidents occur.
When an incident does occur, especially when it involves death and injury to passengers, or pollution, there is often a great public outcry and a demand for someone to be personally held accountable – and shipmasters and senior officers are usually first in the firing line. As our members operate globally, they can also sometimes be in contravention of rules or regulations they didn't know existed.
Accidents happen in every industry, but when they do, no other industry treats its workers like criminals. We believe that the maritime industry should operate in the same way as land-based professions. In many other professionally-certificated industries, self-regulation exists to hold to account individuals involved in accidents occurring in a professional context.
However, the International Maritime Organisation (IMO) has developed internationally-agreed guidelines which outline the fair treatment seafarers should expect in all instances where seafarers may be detained by public authorities in the event of a maritime accident.
What is Nautilus doing?
The Union has developed a mobile phone app which gives members access to guidelines on what to do in the event of an incident onboard even when there is no mobile service. The app allows members to create an incident report and collate information about any events that occur whilst they are at work and out at sea.
When there is an internet connection available, members can submit their incident reports directly to the Union and also find contact details for the Nautilus 24/7 service, the worldwide lawyers list and the JASON network.
A survey conducted by the Nautilus Federation in 2019 found that almost 90% of seafarers fear criminalisation at work, and felt that they could face criminal prosecution for incidents beyond their control. The results from this survey can be found in a report on criminalisation along with case studies, information on seafarers' rights and practical support for members.
Nautilus International is part of the JASON network with other Nautilus Federation affiliates to provide members with reciprocal advice and support if they are involved in an incident within a port, territory, territorial waters or onboard a vessel flagged in one of the countries covered by the agreement.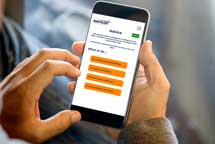 Nautilus Fair Treatment App
Nautilus has launched a Fair Treatment App for members to record incidents at sea. Available in either iTunes or Android Playstore.
Sign in for the Nautilus App